Mobility : Carry your entire library in your pocket: With disk space quickly becoming a commodity, and the size of portable device hard drives getting bigger and bigger, it's conceivable to think that you could have your entire library with you and have it accessible to your fingertips.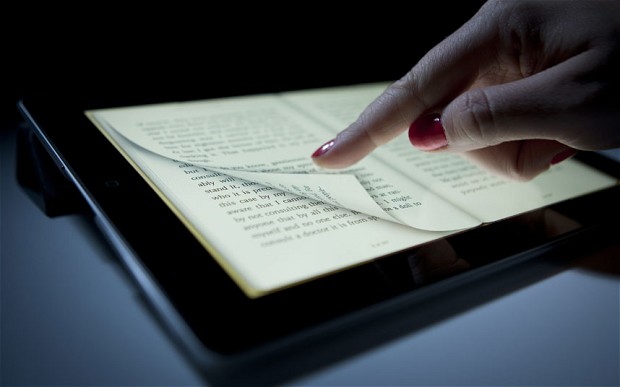 Backup a copy of your library with an online backup service: Backing up your entire library online or locally won't require much space and it's something that would be impossible with a physical library, and no more worries about fire-proofing your books.
Saving Physical Space: Your Library is as Big as your Disk Drive: Due to disk space becoming a commodity, it's safe to say you'll probably never run out of space to store your library in your lifetime.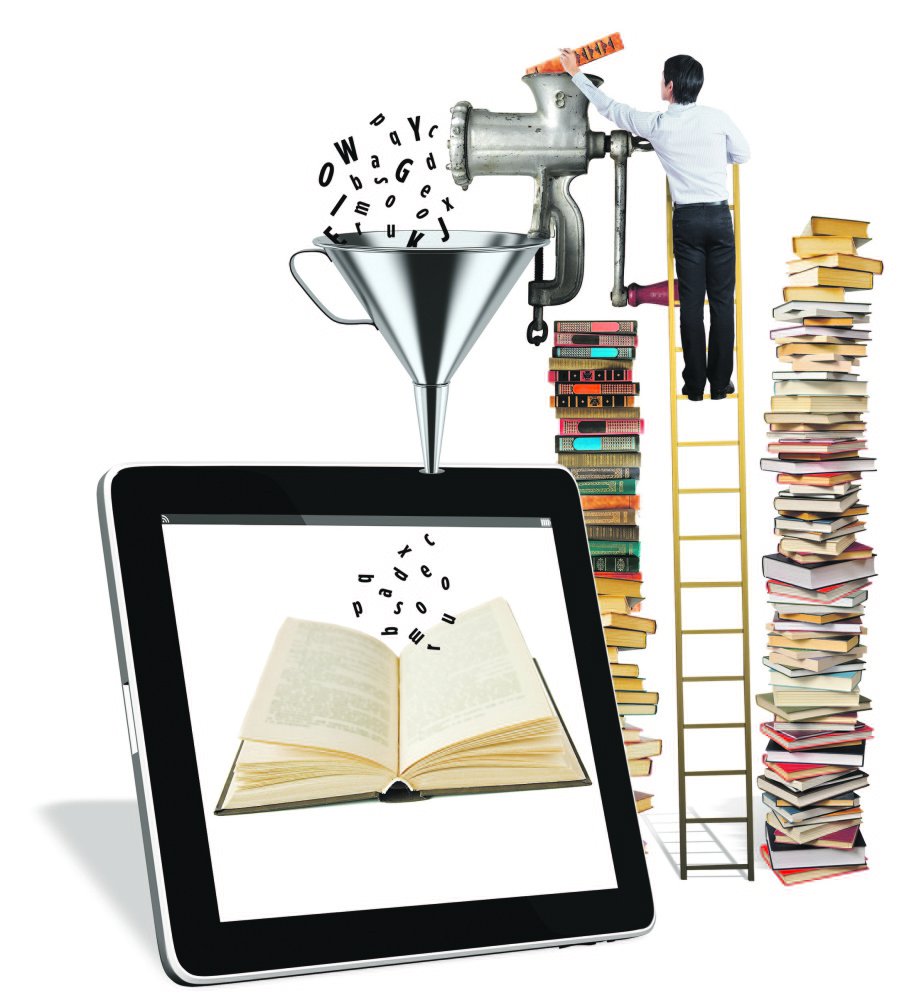 Convenience Keep it? Throw it Away? It's just Bits: Ever read a book you hated so much you wouldn't even recommend it to your worst enemy? Now, you won't have the guilt of having to give away or throw out that paper book you couldn't finish. Keeping an electronic book will take up so little space you're allowed a few mistakes, and hopefully it will allow you to experiment with different types of authors and genres.
Saving Time & Money: No Shipping Costs or Wait Time: Remember that when you eliminate the need for shipping that book to where you physically are, there will be some cost benefits.
Ease-of-Use : Not all eBook conversions are same, but many of them have similar settings and features that are common like zooming adjusting visuals, saving copies.
Connect to us to know more..