BRANDING
INDUSTRIAL
GARMENT
SECTOR
The apparel industry has always been known for its brands. In fact, if we think of the top 10 brands you definitely name 1 from the apparel or fashion industry. But, the industry is so vast that it is rare for us to think about its industrial usage of it, hence, we were surprised when an industrial manufacturer connect with us and told us to brand their company. So here is a company that manufactures, PPE kits, insulated apparel for extreme weather, and rugged denim for industrial engineers.
Web Design Services in Delhi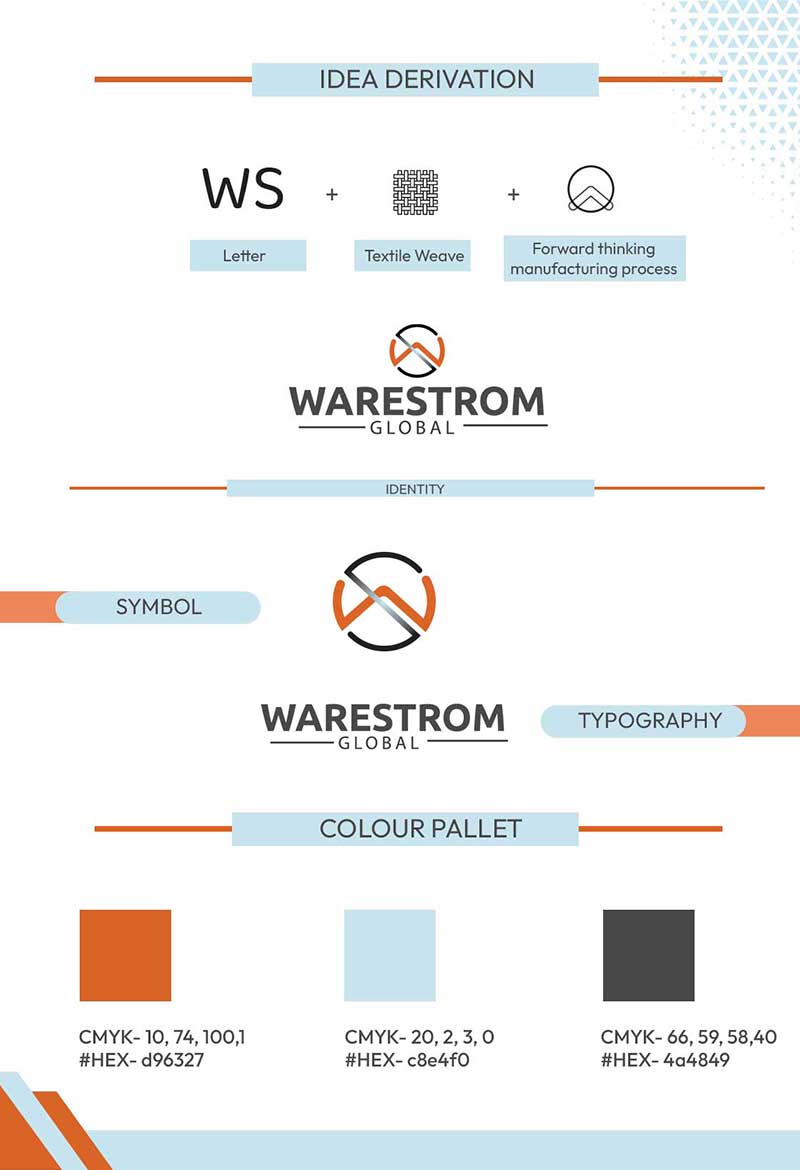 The website was built with a focus to showcase the versatility as well as the technical aspect of manufacturing industrial products. We tried to glorify the intense research that goes behind developing industrial textiles and apparel.
In the fast-paced city of Delhi, where businesses thrive in a competitive atmosphere, having a powerful online presence is critical. Eduhive creative Studio is an excellent web design services provider in Delhi, where creativity, innovation, and technological know-how come together to create enthralling digital experiences.
A well-designed website is the entryway to engaging clients and developing a strong company identity in this digital age. Eduhive creative studio serves a wide spectrum of organizations, from startups to large corporations, by delivering personalized solutions that meet unique needs and goals. These services focus on generating aesthetically appealing layouts, fluid navigation, and captivating content that connects with the target audience, based on a thorough grasp of the latest design trends and user behaviors.
From adaptable designs that adapt to different devices to e-commerce systems that boost conversions, we provide a comprehensive approach to ensuring businesses flourish online. Working with Eduhive creative studio enables businesses to realize the potential for enhanced brand awareness, consumer interaction, and, ultimately, company success. So, whether you're a small business or a large corporation, leverage the power of web design services by Eduhive creative studio to leave a lasting impression in the digital realm.