Best Packaging Designer
"Brand Speaks

through Packaging"
Let your packaging design weave an experience for the user
Remember that Good Looks count & powerful Imagery with brand-conscious elements have the power to position your brand effectively.
Aesthetic packaging with appealing visuals will have a better chance of being acknowledged & purchased.
Looking for the best packaging designer? Discover the industry's leading professional packaging design company which creates captivating and innovative packaging designs. Stand out on the shelves and leave a lasting impression on your customers. Browse through our portfolios, read client testimonials, and choose the perfect packaging design for your brand. Elevate your product packaging with expertise and creativity. Start your project today!
Best Packaging Designer Portfolio
Check Out Some Of Our Packaging Design Works
Natriana
Playful hues and elements that will make you hungry for sure
Rosa Mystica
Women lead business expressed with soft pallet and hand illustrations
Avonmora
Designed to set context of Indian products in US market
Klinia
Purpose led clean design layouts
Copper Sutra
Sustainable is not a product it is a way of living
Good Life Pick
Information driven design for nutrition conscious tomorrow
Across
Herbal wellness expressed through core ingredients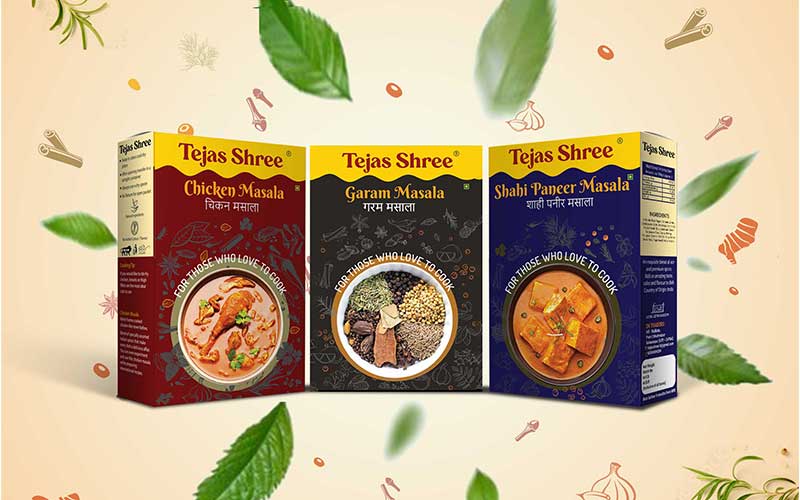 Tejas Shree
Rich color collocation, to bring the essence of local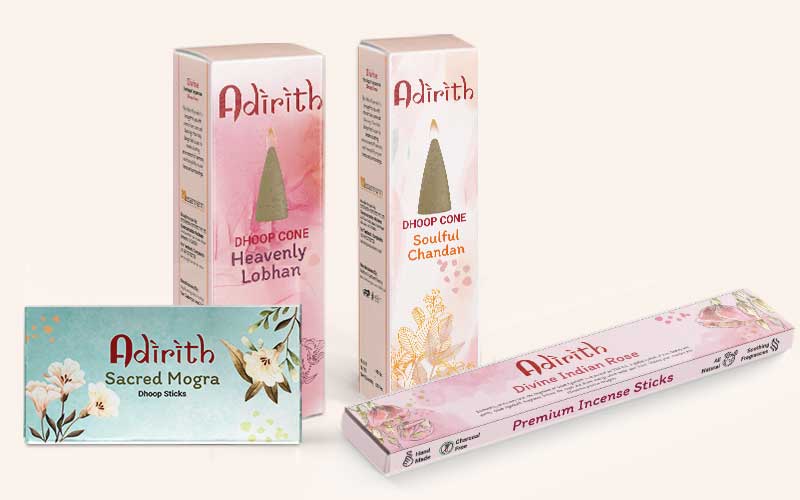 Adirith
Soft illustrations to connect with the inner dimension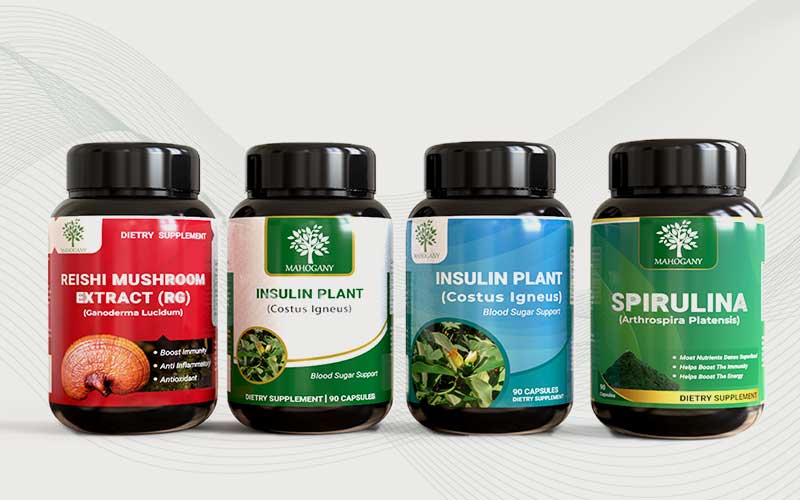 Reishi
Balancing health with Indian ayurvedic remedies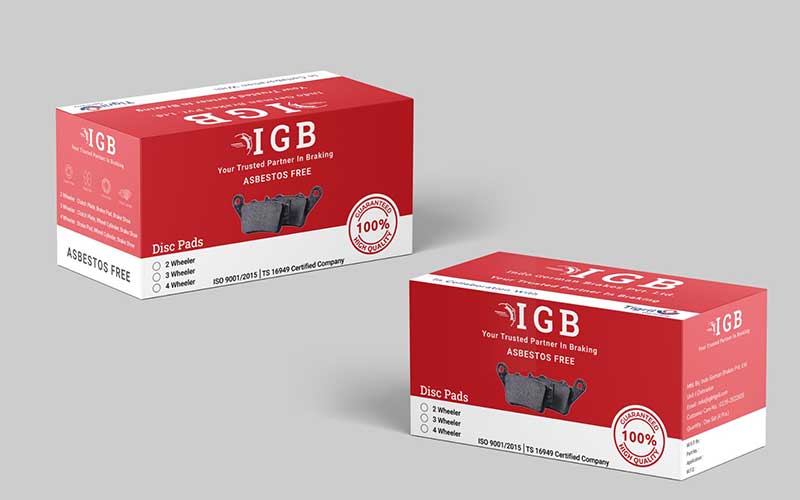 IGB
Clean composition aimed for mass distribution
Salad and co
Nutritionally-complete meal replacement
Give Your Brand
A Packaging Boost!
Questions we often get asked
Eduhive Creative Studio: Best Packaging Design Company in Dehradun, India
Eduhive Creative Studio offers best eye-catching packaging design for your products. We offer labels, stickers, boxes, bottles and other creative packaging designs. Give your product the expertise of an adept packaging design company.
What is Product Packaging?
Product packaging design refers to the creation of the exterior of a product which includes choices in material and form as well as graphics, colors and fonts that are used on wrapping, a box, a can, a bottle or any kind of container. Packaging design is the process of designing packaging that not only protects and contains your product, but also plays a key marketing role.
Why Packaging Design is so important?
What simply looks good, sells good. Here are some of the benefits of having a good Packaging Design:
Packaging Design Helps In Raising Brand Visibility
Packaging Design Reinforces Brand
Packaging Design Conveys The Brand Story Better
Packaging Design Makes Products Stand Out Among Others
Packaging Design Help Business To Cater To All Ages
Packaging Design Triggers An Emotional Attachment
Packaging Design Services by Eduhive Creative Studio
Looking for effective Packaging Design for your product? Eduhive Creative Studio offers creative and unique packaging design that suits your product.