Avonmora India was conceptualized to deliver 100% natural and herbal products, as close to nature. Inheriting a 100 year old legacy in herbal research enabled this brand to develop a range especially suited for Indian needs while being globally competitive in safety & performance. We partnered with Avonmore team to the journey of brand identity, packaging design and brochure for there brand.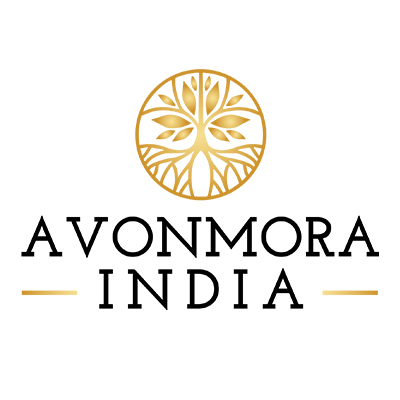 Representing Balanced Nature Balanced Life
Packaging Design Services
Ayurved Tea by Avanmore India – From field to cup, these teas make sure to deliver the benefits of
these amazing herbs and plants are grown in Indian Himalayas
Packaging Design For FMCG Products
Packaging design is essential in today's cutthroat marketplace for grabbing customers' attention and standing out from the competition. A well-designed packaging not only keeps the goods safe, but also conveys the essence, values, and distinctiveness of the brand. We take great delight in offering top-notch packaging design services at Eduhive Creative Studio since they elevate companies and increase sales. Packaging design is an artistic endeavor that calls for imagination, planning, and ingenuity. It goes beyond simply wrapping a product. At Eduhive, our talented design team is aware that a customer and a product make their initial physical touch through packaging. As a result, we approach every project with great care and a thorough grasp of our client's brand and target market.