Packaging Design Company
GIVE YOUR BRAND
THE POWER TO

"SHELF SHOUT"
Consider the feeling you get when you unbox a product and the packaging elicits a wave of excitement, anticipation, and delight. A professional packaging design company recognizes the significant emotional influence of packaging and creates designs that convey a narrative, evoke memories, or pique one's interest. Packaging design may generate a strong emotional connection that resonates profoundly with your customers by connecting your brand identity with the needs and goals of your target audience.
If a packaging design could talk and tell its USP; wouldn't that be great?
To cut through the clutter, your product has to stand out even before it gets the chance to show its quality.
Keeping these core in mind we create packaging design that understands the products target audience better and also their purchasing behavior.
THE DELIVERABLES
WHAT WE PROVIDE
Do You Know 70% Of Consumers Make Perception About The Brand Solley Based On Its Packaging The primary objective of packaging is effective communication – to communicate brand and product value in meaningful, memorable, and eye-catching ways?
We Make Sure that your Packing Design is :
Enhancing brand experience

Giving the product a persona

Communicating information easily

Differentiating from the rest

Adding pick-up appeal
We don't see packaging design as a mere necessity; we see it as an opportunity to build brand value.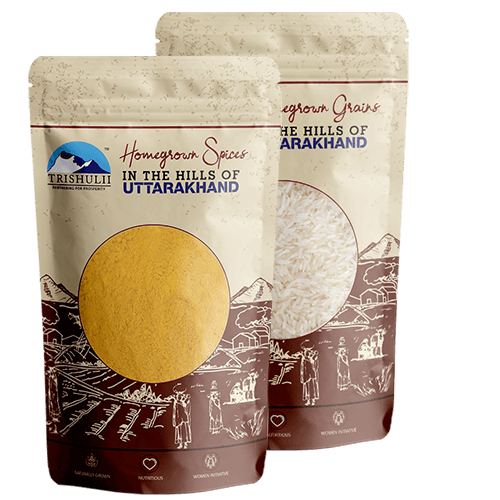 Check Out Some Of Our Works
Our Process for Packaging design
While designing packaging, we follow a simple yet sophisticated process that makes
Eduhive Creative Studio one of the top packaging design company in India.
Step 1

Know The Contents

We first understand the performance and properties of the contents that the packaging material will hold inside.

Step 2

Know The Material

As a packaging design company, we hunt for the most appropriate material that can hold this content safely.

Step 3

Know The Customer Behavior Before Design Packaging Design

We study the consumption behavior of the customer as to how they will consume the product inside.

Step 4

Create Unique Identity

Finally, our expert designers give the packaging its unique identity through shape, size and matter on the pack body.
A thoughtful selection of packaging material, texture, color, patterns and lettering is necessary to make the product a recognizable member of a brand as well as make people reach out for it and place it in their shopping cart. It gives your product the ability to create a memorable and shareable experience with the customer, setting you apart from your competitors.
The reason why people pick well designed packages as opposed to mediocre ones is because a good design gives the customer a luxurious, feel good experience. They will be even more eager to flaunt your product with their family, friends and acquaintances. This makes your product desirable and popular, leading to good sales.
We use design elements of your brand to create the right look for your product's packaging to be in tune with the overall branding and the company logo. The idea is to integrate similar design elements to create a brand image that will in turn convert to brand recognition.
Give Your Brand
A Packaging Boost!
Questions we often get asked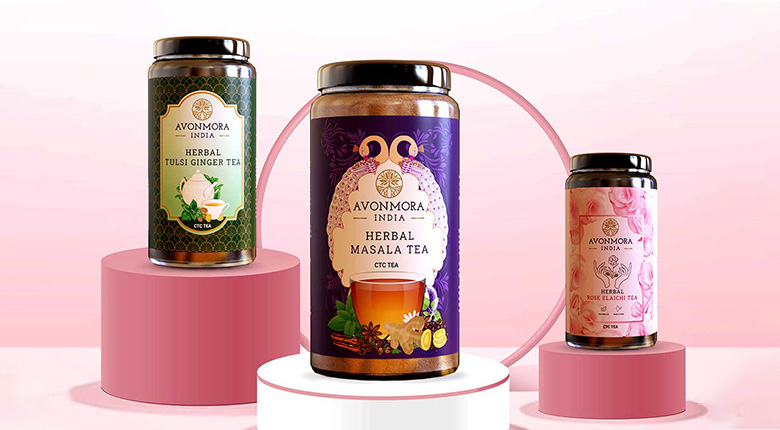 Packaging Design
Finding a reliable packaging firm can be challenging with the abundance of options available. However, the importance of packaging in the successful launch of a...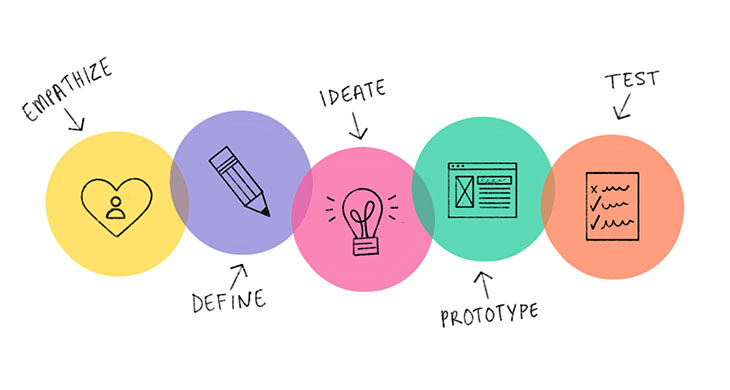 Eduhive Creative Studio: Best Packaging Design Company in Dehradun, India
Eduhive Creative Studio offers best eye-catching packaging design for your products. We offer labels, stickers, boxes, bottles and other creative packaging designs. Give your product the expertise of an adept packaging design company.
What is Product Packaging?
Product packaging design refers to the creation of the exterior of a product which includes choices in material and form as well as graphics, colors and fonts that are used on wrapping, a box, a can, a bottle or any kind of container. Packaging design is the process of designing packaging that not only protects and contains your product, but also plays a key marketing role.
Why Packaging Design is so important?
What simply looks good, sells good. Here are some of the benefits of having a good Packaging Design:
Packaging Design Helps In Raising Brand Visibility
Packaging Design Reinforces Brand
Packaging Design Conveys The Brand Story Better
Packaging Design Makes Products Stand Out Among Others
Packaging Design Help Business To Cater To All Ages
Packaging Design Triggers An Emotional Attachment
Packaging Design Services by Eduhive Creative Studio
Looking for effective Packaging Design for your product? Eduhive Creative Studio offers creative and unique packaging design that suits your product.