Blogs on Digital Marketing & Branding
LEARN
UNLEARN
RELEARN
Read Informative and Quality Blogs on digital marketing, brand strategy, advertising, design, and more. Eduhive Creative Studio's blogs include digital marketing tips, branding tips, trends, insights, and exclusive information about digital marketing & branding topics Read more here to get started.
Latest News and Blog
Latest Blog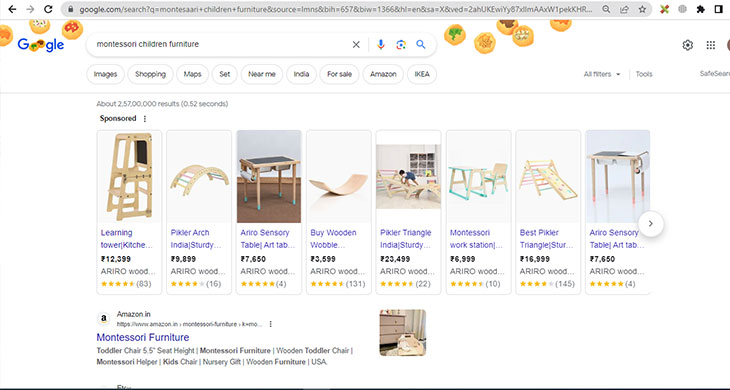 How To Secure An E-Commerce Web Site
With the continuous growth of the eCommerce market, concerns about privacy and security have become increasingly prominent. Recent research indicates that 34% of respondents identify...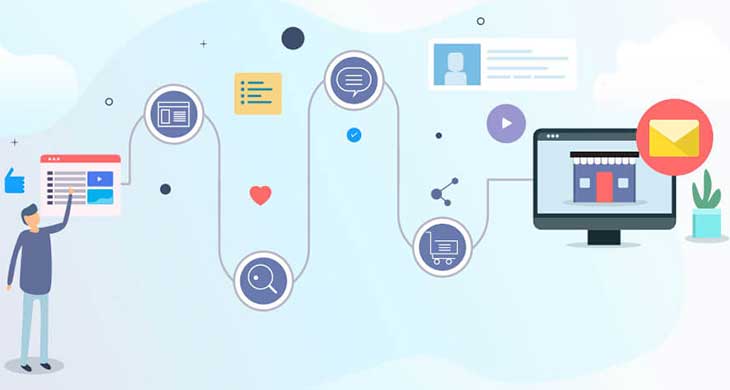 In today's fast-paced business world, providing an exceptional customer experience is not...
continue reading