Creating a strong digital presence is crucial for the success of a small business. Cost effective digital marketing solutions can help you to create a strong digital presence with ease.
Here are 5 essential digital marketing practices for boosting your online presence:
A)  Develop a clutter free website-: The basis of your online presence is to present your business by means of a user friendly & eye-catching website with clear intent of services and products which you want to sell. Your website should clearly display all basic details of business such as company intro , valid phone no, address  ,E-mail id and the services provided by the company. One must not forget to include a cheery call to action buttons /book meeting buttons which encourage users to take further action.

B)  Effective use of SEO technique-:   Search engine optimization is a powerful technique to make sure that search engines like google promote & make your site visible to more & more people organically. To make sure that your site leverages the advantages of SEO, one must do proper keyword research to identify relevant keywords for one's business. Post keyword research the content title, meta description & tags should be modified accordingly. Once the on page SEO activities are properly defined and executed, focus should shift towards off page SEO which builds quality backlinks. Remember to find quality backlinks sites with high DA to link with yours.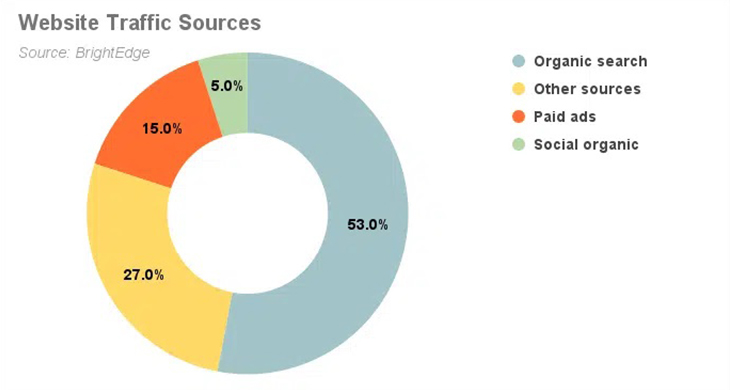 C)  Engage with social media-: Social media platforms accentuate your digital presence & brand awareness. A mix of informational ,promotional & entertaining content which attracts a target audience should be used to pep up your social media account. Proactively responding to mails,messages,comments & reviews on your social media builds better presence & helps in brand recall. One must fully utilize the powerful paid features offered by social media platforms nowadays to advertise & build a strong digital presence.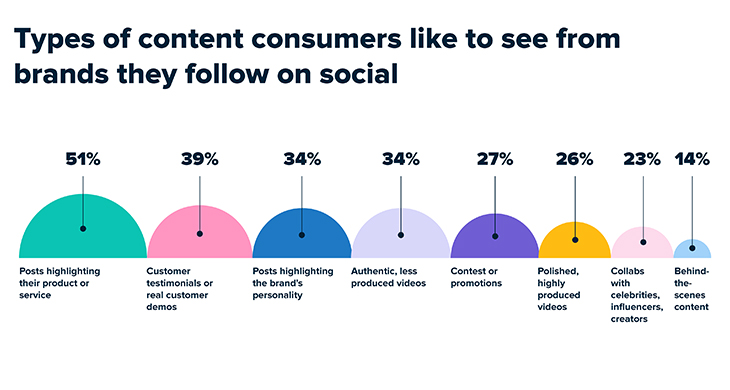 D)  Email marketing-:Email marketing is an effective strategy for building client relationships and increasing conversion rates. It relies on the genuinely of the email list. Genuine email list can be structured by exchange of good content, offers & giveaways by small businesses. A user friendly website with useful pdfs which can be downloaded by providing an email is an example of gaining authentic mail id's for retargeting. Retargeting is all about brand recall & emails with neatly placed call to action buttons facilitates sales in the digital marketing area. The usage of email marketing increases your site visit & help you gain good organic growth for digital presence. Remember to keep a mix of informational, promotional & entertaining content in your mails for better engagement 

E)  Monitor and analyze performance-: A plan without a strategy leads nowhere. Monitoring and analyzing the strategy put  in digital marketing helps to refine our approach & leads our plan to achieve higher growth by widening our digital presence .

Tools like google analytics provide a lot of information for your decision making. Further one can make use of advanced AI tools and CRM dashboards coupled with tools like HUBSPOT & SEMrush for better visualization of digital marketing efforts.

This is all about 5 essential digital marketing strategies for businesses. Any business  big or small should adapt these core principles to fortify their digital presence & target wider reach in the digital landscape.