Beauty, Simplicity & Timelessness
logo design company
Beauty, Simplicity &
Timelessness
Good Logo Has To Do More Than Just Look Pretty!
Understanding your business is a key part of our logo design service — it lets us tailor logo concepts, and design the perfect logo that meets your unique business needs. We understand that Your business image depends on a logo design that is polished, distinctive, and memorable.
01.

02.

03.

Freshness Which Equals Pleasure
Logo Developed Over The Years
Take The First Step
To Build Your Business!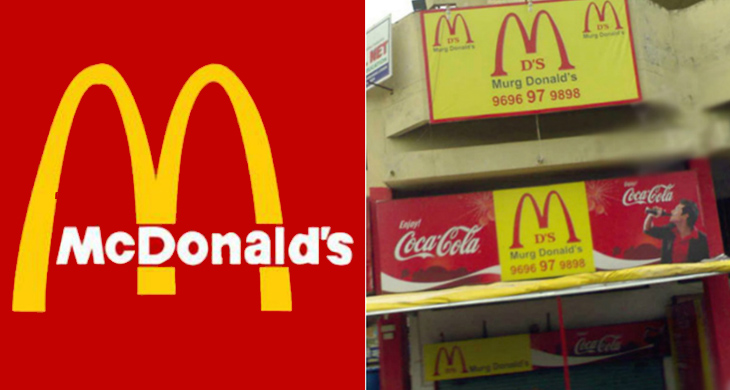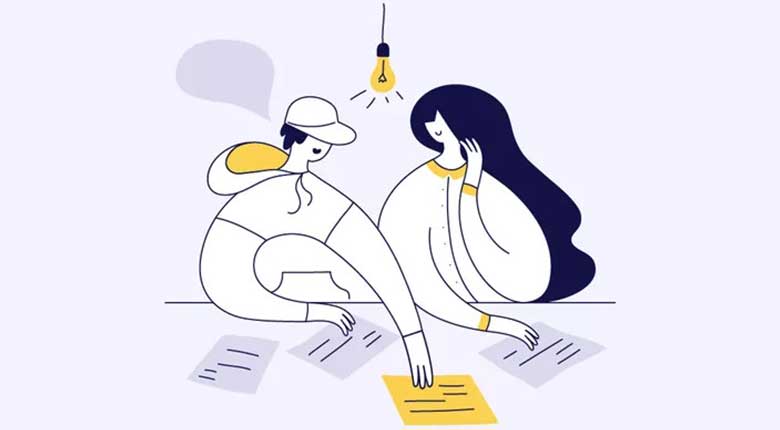 Graphic Design Process
Design thinking is a valuable approach that fosters creative problem-solving in the field of graphic design. By viewing specific problems in a broader context and...
Eduhive Creative Studio: Best Logo Design Company in Dehradun
First impression is the last impression. Logo is the first impression that a customer notice about the company. Logo is a design that symbolizes ones business or organization. Logo is the face of the company and has become an essential part of a company's brand identity. Logo helps people to identify the core brand of the company. A Logo conveys a message to the audience about the company. Your Logo should be well designed, memorable, simple to understand, versatile and appropriate to match the brand of the company.
Importance of Logo Design for Company and Businesses
It can rightly be said that Logos are most powerful marketing tool as it reflects values and belief of the company. We all know that images are easy to recall than texts. A well designed logo has the power to reach the customers and communicate company's message. Let us find out what a good logo can do to a business or company.
A good logo helps customers to identify your company
A good logo shows company's personality
A good logo helps company to stand out from its competitors.
A good logo helps in marketing
A good logo helps in building consumer loyalty
Professional and Custom Logo Design Services Provided by Eduhive Creative Studio
Good and meaningful brand generate loyalty or trust among its consumers. Eduhive Creative Studio offer custom logo design, corporate logo design, E-business logo designs, 2D and 3D logo design that meets your unique business needs.