We Are
THE BEST BRANDING COMPANY
We are glad you choose the best branding company for propelling your brand's success.
Here's our story!
THE BEST BRANDING COMPANY
Eduhive Creative Studio
How to market great ideas and great products through innovative and creative methods is something every business is curious about. Creative genius with a blend of engineering tools and techniques can do wonders for an aspirational business in this digital age. Strategy which forms the core of any brand or operation essentially gains momentum when the creative goals are given wings by the power of engineering. We at Eduhive Creative Studio creates difference with this unique combination of Creative conscience mixed with energized engineering potential. Time to Re-Brand , Re- Engineer for better starts now.
WHAT WE DO
In this world of constant change, anything that stays is lateral thinking. Through our subliminal advertising and design practices, we make your brand reach the minutest of your audience.
From 'A' Brand to 'THE' Brand
Our purpose is to build or enhance your brand experience, strengthen your brand presence and improve brand recall among consumers and stakeholders, by making use of a strategic mix of website design, visual media and digital channel marketing.
We settle for nothing less! We create designs to inspire and attract.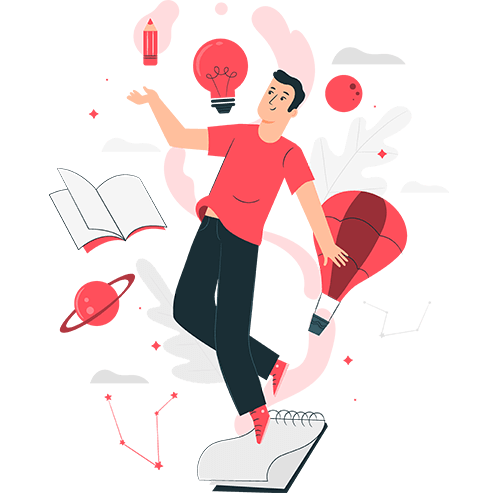 THE BEST BRANDING COMPANY
Our Mission
Transforming businesses through strategic consulting and end to end solutions
Why are We "EXTRA" ORDINARY
What makes us different? Perhaps nothing. For us, being different is not the point. Being really good at what we do is.
01.

We are The Best Branding Company

Our capabilities are specialized. We work in niche domains and markets and make sure to hit the right cord for the targeted potential audience of your business.

02.

We focus on Nurturing Relationships.

Brands are not built in a day. It is a constant effort that needs to be worked on an everyday basis. We make sure our strategies are aligned with your targets so that we together can nurture your business.

03.

We believe in Diversity and Steadfast Decision Making

Our team helps you to analyze diverse platforms' data-driven results so that no fluke decisions are taken to create your

corporate branding strategy

.

04.

We are Extremely Responsive

Whether we are working with a client locally, nationally, or internationally, our team makes sure that our response time is not jet lagged.

05.

For us Ideas are all that matters

We come up with the most unique and engaging ideas which will connect your brand to your audience.
Meet Our Team
Himani Joshi
Co-Founder & COO
An experienced creative design and brand strategy consultant with 12+ years in Industry , Himani leads the studio and builds framework for successful projects. Her prowess resides in the immaculate analysis of our client's objectives and bottlenecks so as to deliver solutions which make their businesses perform better in the Industry. Her strong academic background from esteemed institutions like NIFT, NID and MICA makes her a powerhouse for our client's business growth.
Himanshu Joshi
Founder & CEO
A seasoned engineering professional with an experience of over 16 years in engineering design , business consulting , IT and Training, Mr Joshi takes care of project management, IT implementation and driving digital strategy for B2B, govt. & semi govt. projects of the company. His penchant for analytics and consistent guidance in strategy, content and UI/UX design for our projects brings in our agency at the forefront of providing seamless cost effective growth solutions for our clients.
Sudhanshu Bhatt
Lead Digital Marketing
Our business development and Digital marketing specialist with 8+ years of experience, Mr. Sudhanshu Bhatt is the one responsible for implementing digital marketing strategies and maintaining feedback and reports for projects in action. With a post graduate in Marketing and professionally certified in digital marketing , he adds the necessary ingredient of a robust execution plan for our client's projects.
Ashutosh Bhatt
Lead Web Developer
An erudite computer science engineer with 10+ years of experience in design and development of website and ecommerce portals, he is at the core of each web development project. He is the one responsible to make sure each and every code is correct and running efficiently.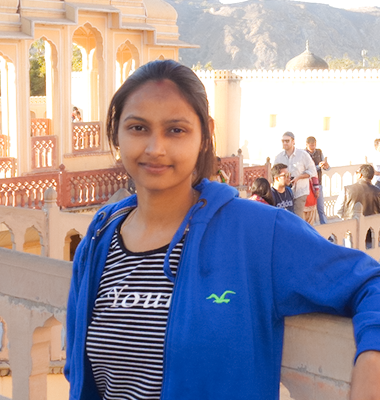 Deepti Singh
Sr Designer
Rituraj Dobhal
Sr Animator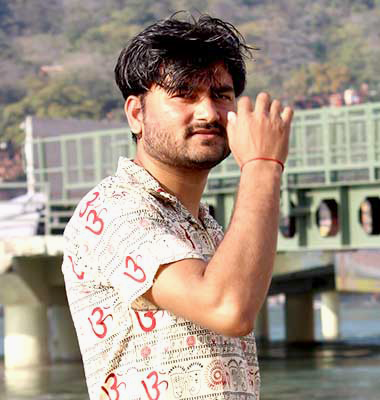 Deepak Sharma
Sr Animator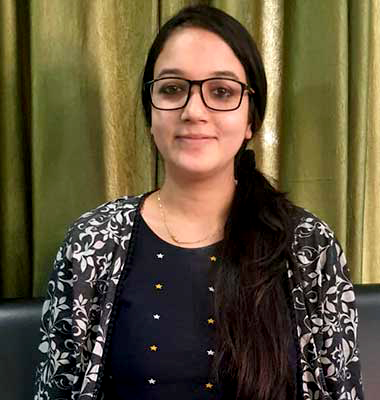 Riya Patwal
Developer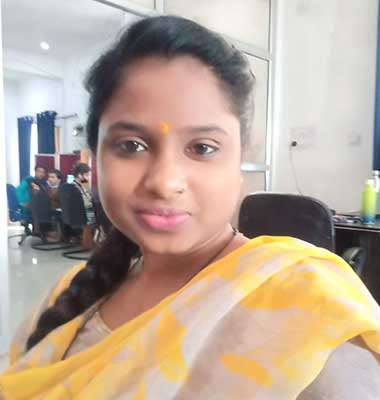 Suman Bharti
Digital Marketer