DESIGN
DEVELOP
PROMOTE
MARKET
WE
We are a Boutique
Branding & Digital Creative Agency
People think of us as a branding company, logo maker, website development agency, an ad agency, a creative agency, a marketing agency, a digital marketing company, and a bunch of crazy dreamers. The truth is that, we are all of these. Crafting solutions which can engage, entice & evoke a personal belonging of your targeted customers towards your brand. We build conscious design for all the things that matter. We cater to growing businesses.
Our Services
Big Ideas Smart Tactics
We love talking about brands.
Wana talk about yours?
Our Work
Strategically Crafted Solutions
Can We Help You Out?
If So
Speak To Us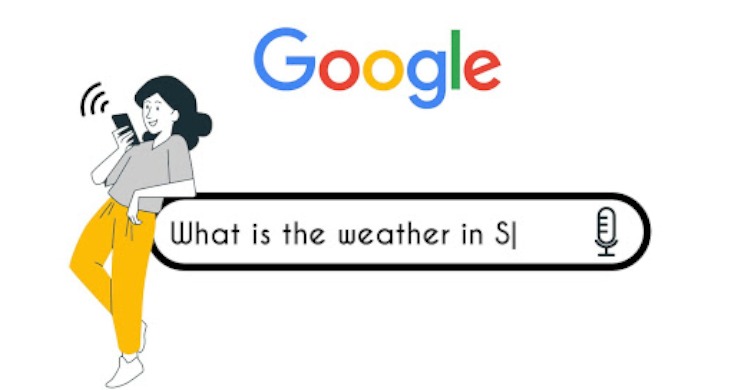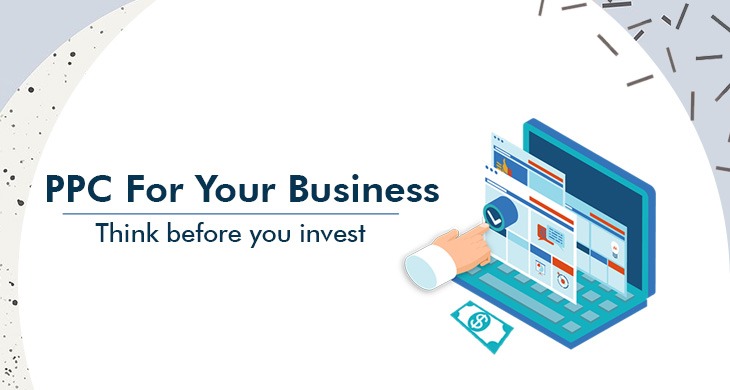 PPC Advertising For Your Business
PPC Advertising For Your Business – Think before you invest What is PPC Advertising? PPC stands for Pay-Per-Click. It is a model of online marketing...
We are happy to work with growing & prestigious brands