Strategic, Creative & ROI Driven Solutions
Shaping Brands That Create Lifelong Customers
When Design Meets Engineering
Branding And Digital Marketing Agency
Welcome to Eduhive Creative Studio. A progressive Branding and Digital Marketing Agency to realize your Growth objectives. We engage to kick-start or accentuate your digital marketing scenario with proven ROI objectives. Consult us, send us your pain points, or discuss a makeover with our team at Eduhive Creative Studio.
How to market great ideas and great products through innovative and creative methods is something every business is curious about. Creative genius with a blend of engineering tools and techniques can do wonders for an aspirational business in this digital age. Strategy which forms the core of any brand or operation essentially gains momentum when the creative goals are given wings by the power of engineering. We at Eduhive Creative Studio creates difference with this unique combination of Creative conscience mixed with energized engineering potential.
Time to Re-Brand, Re-Engineer for better starts now.
Describing your business and what makes it unique has never been more important than today. Here's the truth: the more authentic your brand, the more attractive your business will be. The more attractive your business, the more lucrative and sustainable your brand will be. If you want a brand that stands out, defines your true identity, and catapults your impact, you have landed at right place.
You've probably realized by now that your website has an effect on the perceived credibility and quality of your business. Create stunning websites which are responsive and help to present you effectively on digital marketing mediums for growth. Rest assured that your website is well designed and well structured from start to finish.
Digital mediums are growing at a rapid pace. The more a business spend time to well define its digital strategy & implement it, the more insights and gains it makes in building its client base. We study and drive your marketing needs in digital space from strategy to conversion.
Strategically Crafted Solutions
Branding And Digital Marketing Agency
Take a step further & turn your business into a brand with our leading team of experts in branding & digital marketing fortified with IT intellect. Have a look at what our Branding and Digital Marketing Agency has accomplished over the last 10 years in the projects showcased.
We love talking about

brands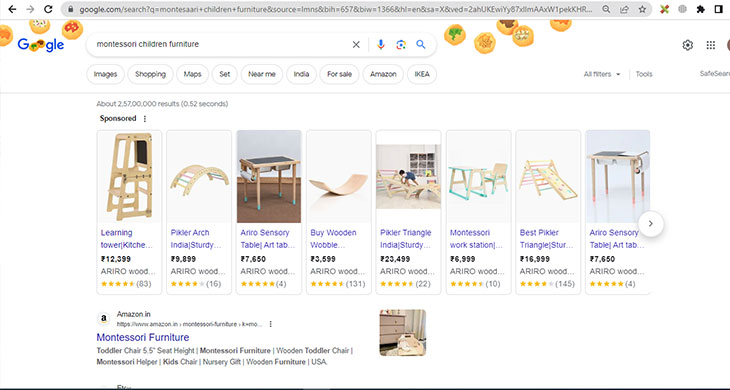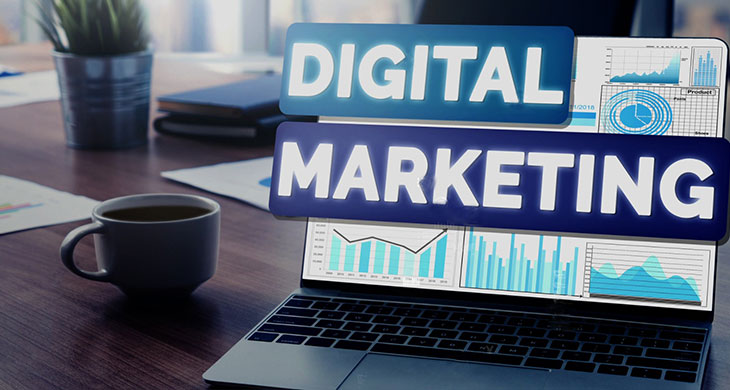 Words of Appreciation for Our Website Design Services
FROM OUR CLIENTS WHO TRUSTED OUR PROCESS
Nishtha Choudhary
2021-07-18
Thank you Eduhive Team for developing my company eCommerce website. The UI design & ease helped us gain more customers.
Team is creative in their work. They are very supportive and have a friendly approach. They have good and amazing work culture. Effectively put plan into action. Excels in developing strategic alternative. They are very talented on work.
Nenavath Srinivas
2021-01-20
Eduhive Creative Studio has been a trusted partner for our digital marketing and promotional material needs. They have always done an awesome job and exceeded our expectations. I will highly recommend them to anyone.
This is the best advertising agency which promote your brand and do marketing for you at a very affordable price.
Admin Business
2021-01-13
A Digital Agency in Dehradun. I recommend Eduhive Creative Studio for web solution.
Ambidas Rathod
2021-01-13
Committed, reliable wonderful imagination. Eduhive Creative Studio is one of the best website development company ever worked with. Got very fantastic results from their responsive e-commerce design.
Yogadhara Wellness
2020-06-15
We have been working with Himani and her team from last 3 years. The company has provided a good quality service for our website and logo design. Also they are very responsive on every problem. The Digital Consultation they provided has helped our business to grow! 🙂
Avatara By Bhagirathi Resorts
2020-03-04
Eduhive Creative Studio has delivered a very effective and efficient Branding, Marketing communication solutions to us. All the visitors at our hotel appreciates Menu, Logo, Brouchure, etc that they created for us. We are extremely happy with their continued services of Website, Facebook Marketing for our 4 star resort.
Modi Foundation
2019-05-09
We created our NGO website through Eduhive Creative Studio. We are please to write that our experience with the team was very good. Due to urgency they completed the project within 5 days. They also helped us in marketing by animated videos.