DESIGN
DEVELOP
PROMOTE
MARKET
WE
We are a Boutique
Branding & Digital Creative Agency
People think of us as a branding company, logo maker, website development agency, an ad agency, a creative agency, a marketing agency, a digital marketing company, and a bunch of crazy dreamers. The truth is that, we are all of these. We craft solutions for the heart which can engage, entice & evoke a personal belonging. We build conscious design for all the things that matter. We cater to growing businesses.
The Boom! The beauty. The new. The, "why didn't I think of that?"
IDEAS
Our Services
Big Ideas Smart Tactics
We love talking about brands.
Wana talk about yours?
Our Work
Strategically Crafted Solutions
Can We Help You Out?
If So
Speak To Us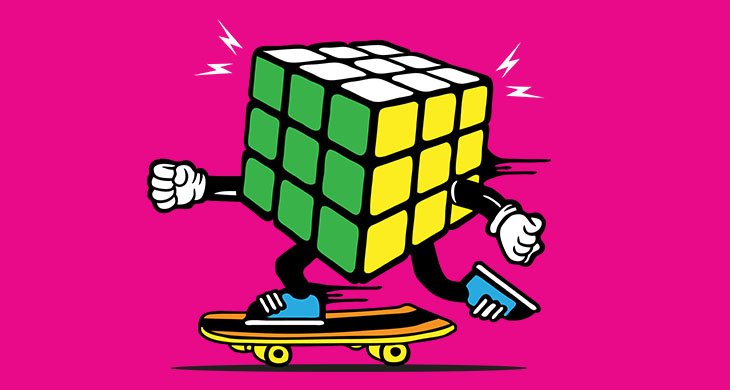 Ingredients of a Perfect SEO
Today Every business who understands the importance of search engine ranking, wants to ensure their brand achieves higher visibility and tangible organic results. But, in...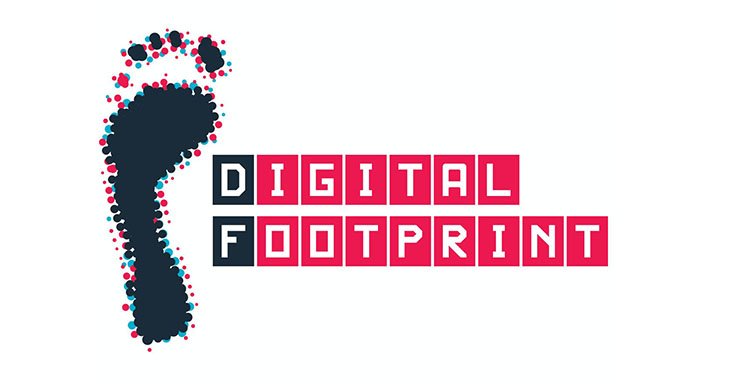 Digital Footprints – A Need
There's no denying it, the world is rapidly shifting from analogue to digital. People are consuming more and more digital content on a daily basis...
We are happy to work with growing & prestigious brands