No Magic Just Smart Strategy
Branding Agency
No Magic Just

Smart Strategy
94% Of Marketers Say That Brand Identity Design And Its Consistency Across Communication Platforms Is Crucial For Business Growth.
As a strategic branding agency, everything we do is focused on helping brands simplify and clarify who they are and what they stand for. We create visual & narrative identities of brands that speak to your audience.
Top Branding Agency
Brands that can't be ignored
Building bold, resonant, electrifying brands is what we've been doing. Although our branding clients range from tiny startups to global brands, our recipe for success is fundamentally the same.
We design brand identity that pique curiosity, express ambition and encourage loyalty. We rely on principles of modern design to ensure the details are carefully considered and the design is eloquently executed. We believe that meaningful design communication push boundaries, re-frame perspectives, & creates delight.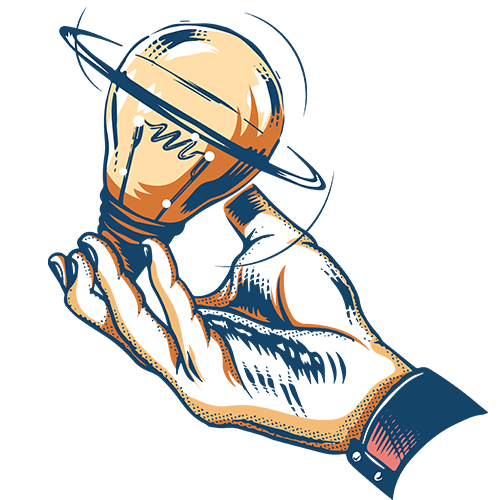 Branding Agency
Why Choose Us?
Eduhive Creative Studio is the most trusted branding agency, trusted by hundreds of domestic and international clients. If this alone isn't sufficient, here are few things that make us your #1 choice
We offer personalized services
We listen to you, your distinct preferences
You get a unique, creative and relevant design
Our team is highly qualified and experienced
We offer other digital services under single roof
100 % satisfaction guaranteed
We are a design company; it is the essence of whatever we do. We will shape your brand story into an artistic form, harmonizing both aesthetics and functionality.
We take The developed brand identities a step further, and design synchronized communication along all your brand touch points – Business cards, letterheads, envelopes and much more.
We help organizations to create a well-defined position that connects with their customers, give a recall value & help them grow their business. Be it standee, product catalogue, a hoarding, leaflet or invitation card we make sure that your brand voice is heard out and loud.
Check Out Some Of Our Works
We love talking about brands.
Wana talk about yours?
What You Can Expect To Gain By Building Brand Identity
Brand identity design is one of the key components of your marketing strategy, be it internal or external. Consistency ensures retention. From your letterheads, presentation templates, signage, hoarding, business cards, office stationary, to your pantry poster—everything demands a constructive consistency. That's what we promise at Eduhive Creative Studio, your next brand identity design agency partner.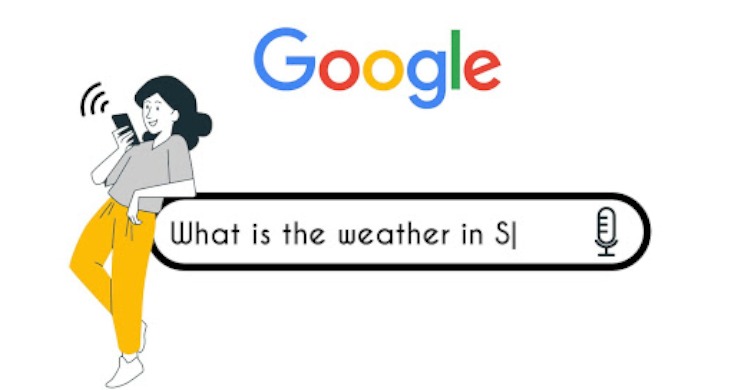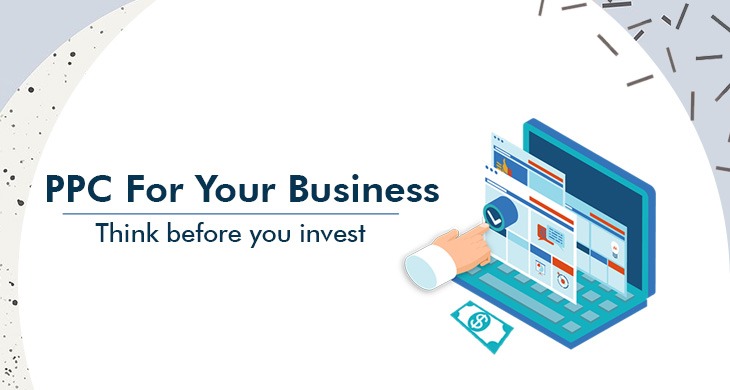 PPC Advertising For Your Business
PPC Advertising For Your Business – Think before you invest What is PPC Advertising? PPC stands for Pay-Per-Click. It is a model of online marketing...
Eduhive Creative Studio: Best Branding Agency in Dehradun, India
What is a Brand?
People are often confused when asking what exactly is a brand? Different people have their own definition of brand. David Ogilvy, the "Father of Advertising," defined brand as "the intangible sum of a product's attributes."We believe brand is a sum total of logo, name, tagline, brand voice, brand identity design and person feeling about a company and its products or services.
What is Branding?
Branding is a process of creating a strong brand identity design for a business to make business stand out from their competitors.
Being the best branding company in Dehradun we believe proper and good branding increase business value. We thrive to develop meaningful brand that generate loyalty or trust among its consumers.
Benefits of Branding
Branding helps in: –
Improving Brand Recognition Value
Generating Trusts among the consumers
Marketing and Advertising
Inspiring work force
What is Brand Identity Design?
Brand Identity represents visible element of a brand such as color, design and brand's logo that defines the way in which the company is presenting itself to its consumers. It can also be defined as company's mission, belief, values, and promises that are being communicated to consumers.
Why business needs Brand Identity Design?
A strong brand identity design :
Increase brand awareness among the targeted audiences
Create trust and loyalty among consumers and new prospects
Helps a business to stand out from their competitors
Influences purchasing decision thereby impacting sales.