A Brave
New
Prespective
To Health
Fresh, organic fruits and vegetables, cold pressed into every bottle, opress delivers a delicious and 100% nutritious juice, every time. Opress is a young dynamic health oriented company delivering cold press juices. The startup approached us for brainstorming on branding, communication & UI development for the brand. Right from the first discuss it was clear that we were planning a impactful, clear, easily recognizable visual identity where the product has to be the HERO.
UNDERSTANDING THE PRODUCT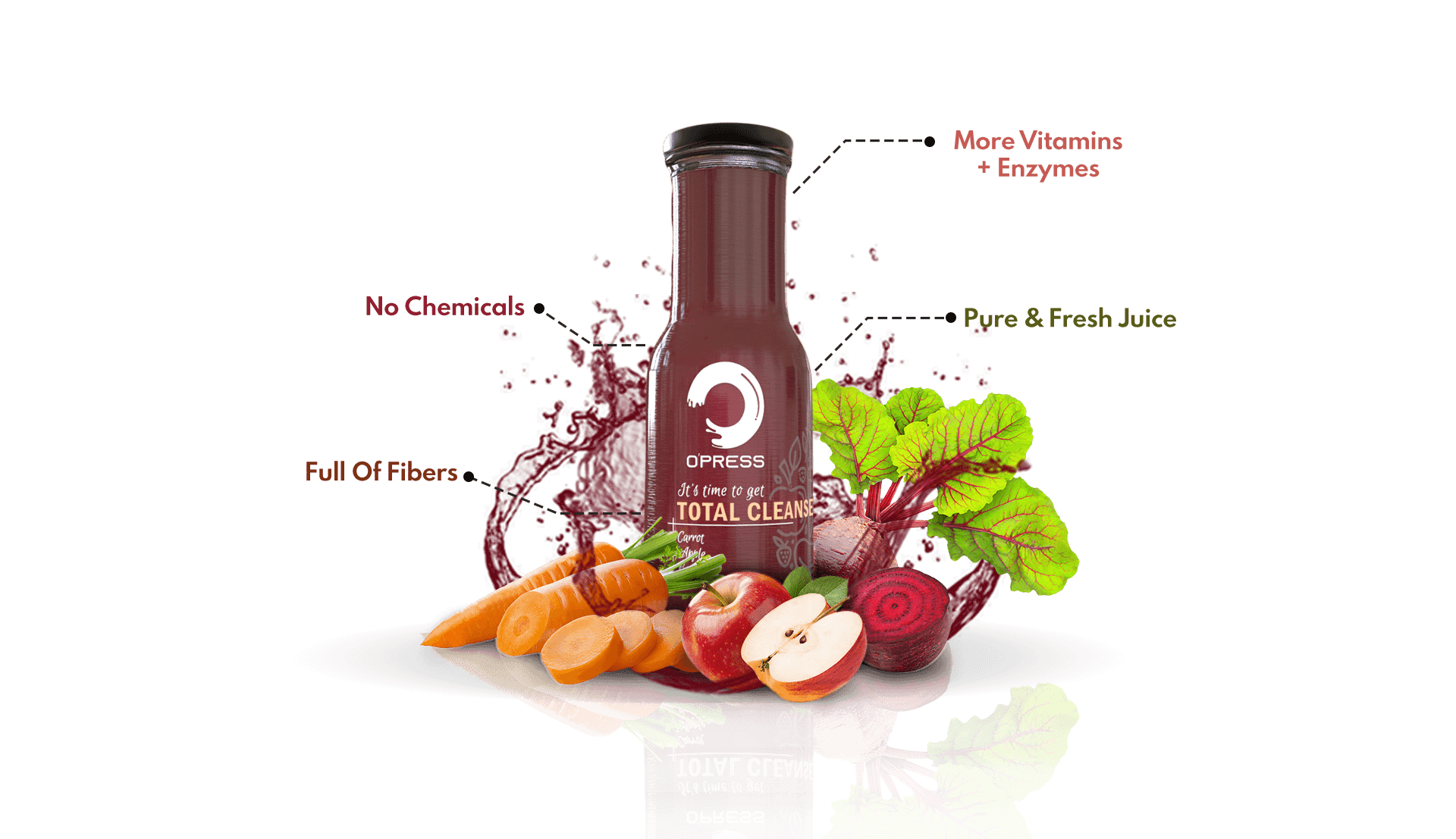 Strategy Building
Category Division Of Products
Juicing is an excellent way to blend and balance different flavors. Every combination has its own health benefits and caters to specific target group. To Position the brand & differentiate the product category icons & color indications were drawn. The indication was carried over in packaging to minimize error as bottling the product was done manually in the kitchen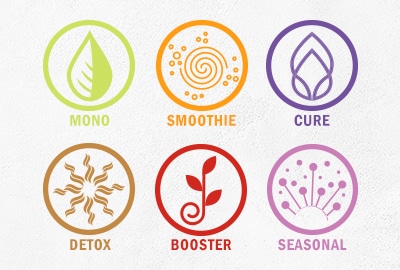 LABEL DESIGNING & 3D PRODUCT MODELLING
We aimed to create distinct imaginary and packaging quality for products rooted in with nature call that makes it appealing to new age food lovers.
Developed a packaging design strategy that encoded greater value and a natural experience in a bottle.
Illustration & Iconography: Eduhive created icons representing various categories of products at the strategy building step. Add to these icons in line format to showcase USP of the brand were developed.
Colors: The brand logo was developed in black and white to keep the identity simple and sophisticated. Secondary color pallet of green was added to bring about the element of fresh and natural brand communication.
Typography: Eduhive Creative studio aided oppress in creating a sophisticated and consistent font theme along with a set of capitalization guidelines. This helped maintain a more clean and uniform look across all platforms.

USER INTERFACE DESIGN
Since, the brand guidelines were already placed during packaging and modeling design stage, we played around the colors, bottle 3d models & iconography. We designed a very light hearted and playful website that spoke about their product at each instance. Interactions were kept at the minimum so that users complete focus would be on the product with zero distraction.