Finding The Balance

Journey of a healthy mind and body.
Yoga has grown massively in popularity over the past few years, with passionate yogis stretching around the world. We had a creative encounter with the yoga duo, who have been practitioner since their childhood and took Yoga as their career path. After more than a decade of professional experience in practicing Yoga, in various parts of Asia, when they decided to open up their studio in their hometown we were happy to be part of their journey.
500M +
Yoga practitioner in world
50%
Growth in last 5 years
1 in 3
Person have tried yoga at least once
Yogadhara Logo
We used all the elements that describes this brand, to create a straight forward logo design that ignites the imagination of the viewer and helps them recreate the image of perfect poses & wholesomeness achievement with yoga.
The key elements used are:
Headstand Pose
Camel Pose
Circle representing wholesomeness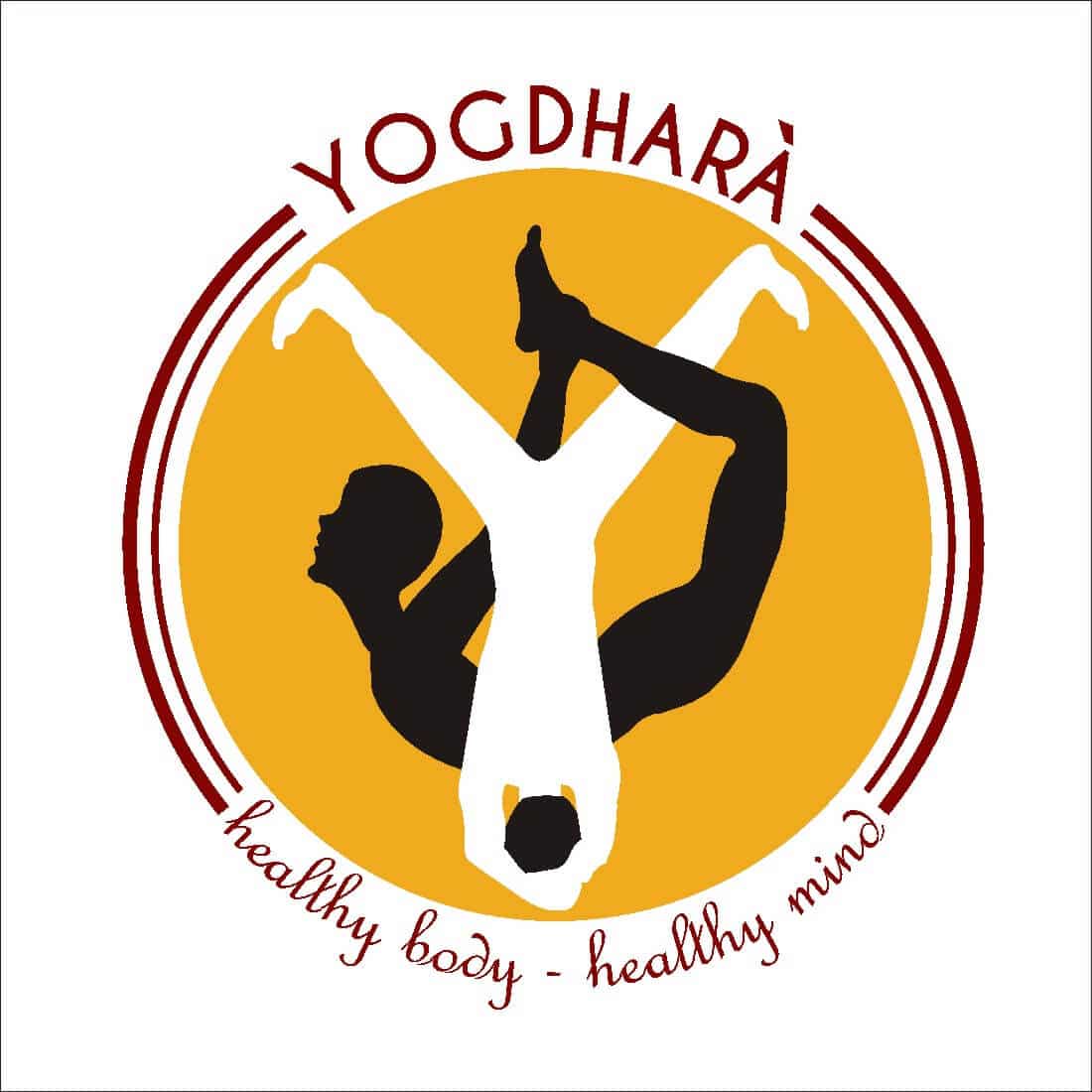 RESPONSIVE WEBSITE DEVELOPMENT
Yogadhara has the distinctive style of guiding people to give them the tools to increase their mental, physical and spiritual energy. The challenge was to align our expertise with their style and give responsive website development a contemporary look. As one of the digital branding agencies, our tactics blended with ingenious design focused on designing an easy to navigate informative website, which can grow organically by On Page SEO.