First, it is important to start with a secure Web server configuration. This requires hardening the Web server for its role on the Internet.
Next, you will need to make sure that your Web server is protected at least by a firewall. The best way to choose a firewall is to create or update your existing security policy so you can identify and evaluate which firewalls have the functionality to enforce your policy's rules.
In order to provide multiple, overlapping, and mutually supportive protection, you should also deploy intrusion detection, antivirus and antispyware systems.
Once your Web server is secured, you will need to confirm that your e-commerce application and other services do not create holes in your network security.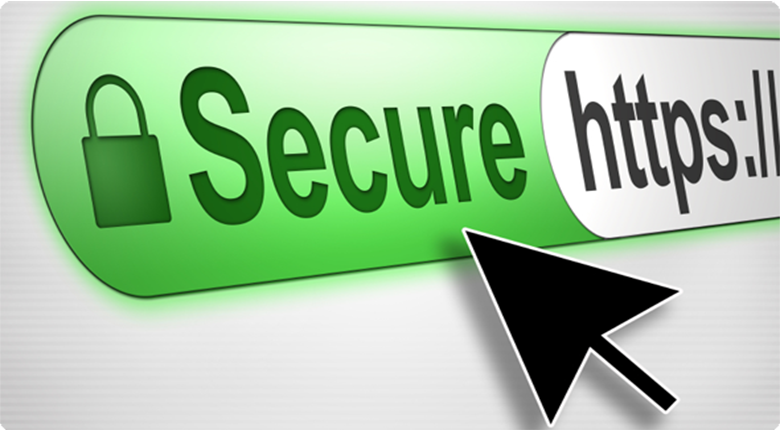 When building an e-commerce site, you will also need to install a Web server digital certificate so that any confidential data, such as credit card numbers, can be encrypted while in transit between the server and the client. This certificate is termed as SSL Certification.
Partner with us to create an easy to handle e-commerce platform for your business. We at Eduhive Creative Studio provide best e-commerce secure platforms to our clients. Check out our project for a fashion boutique based in India