PRODUCT PACKAGING DESIGN
Rosa Mystica aims to empower and uplift the community of makers, designers, and artisans from the region of Garhwal in India.
Rosa Mystica prides itself on offering a wide variety of premium quality products that ensures a person's wellbeing with 100% pure and natural solutions.
Brand Identity Design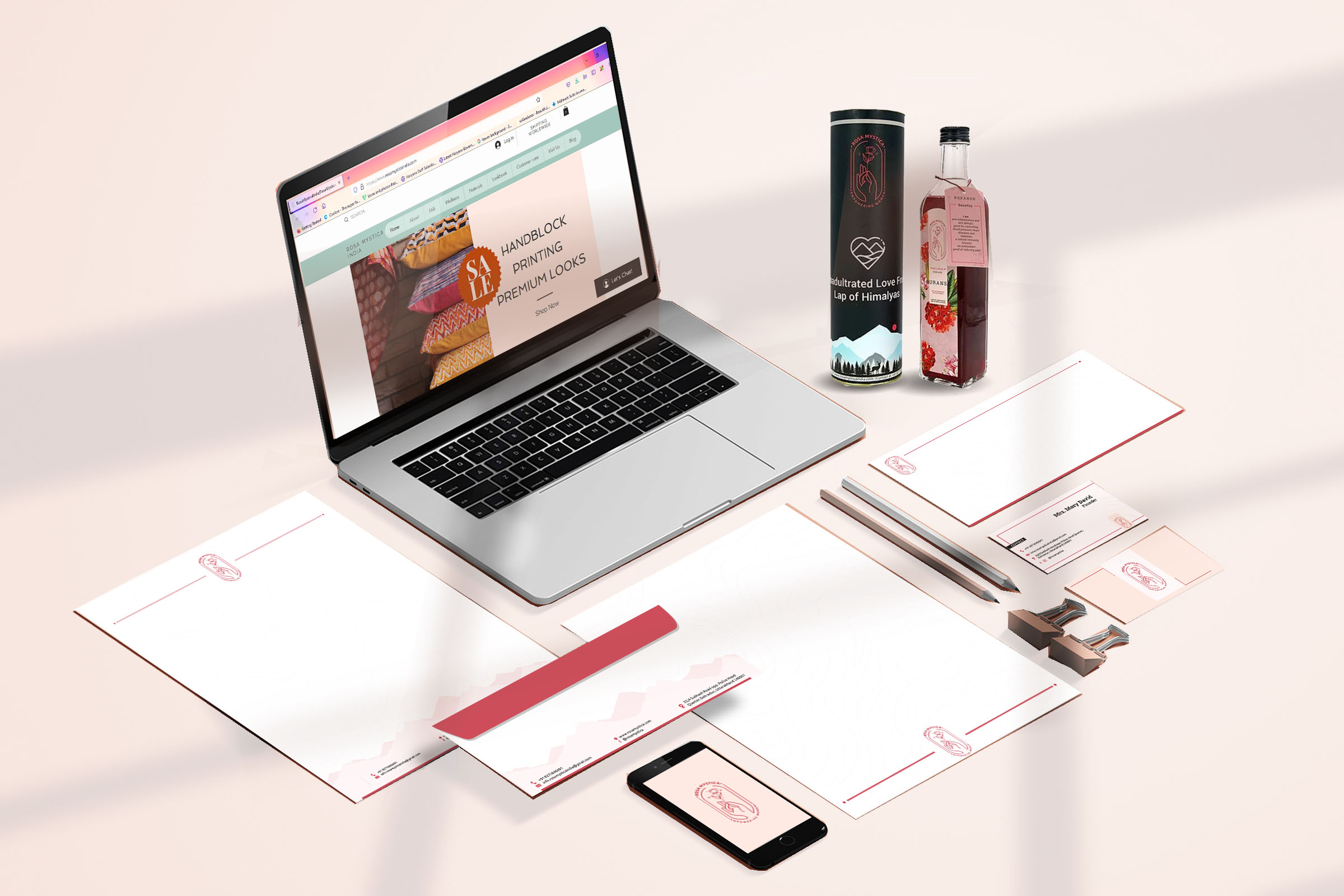 Packaging Design Services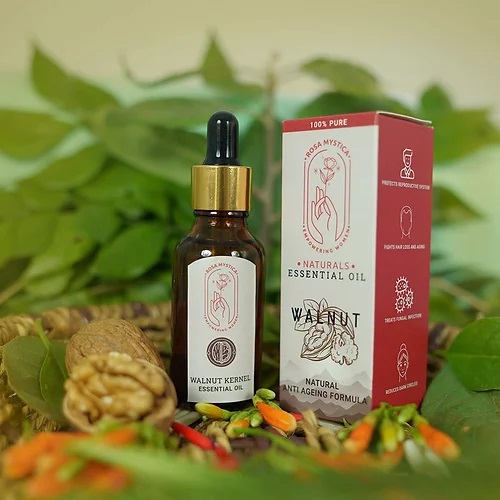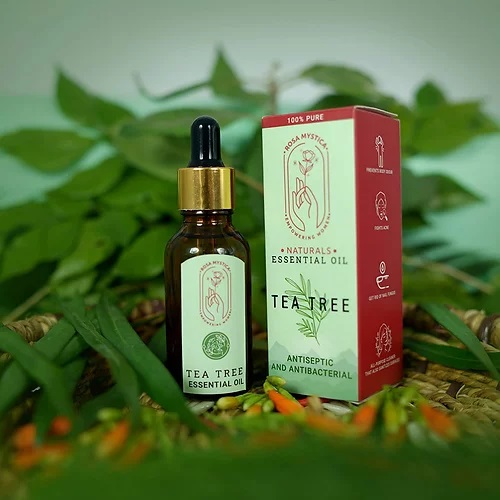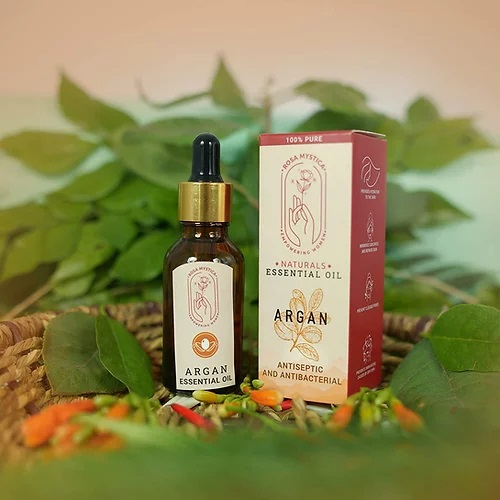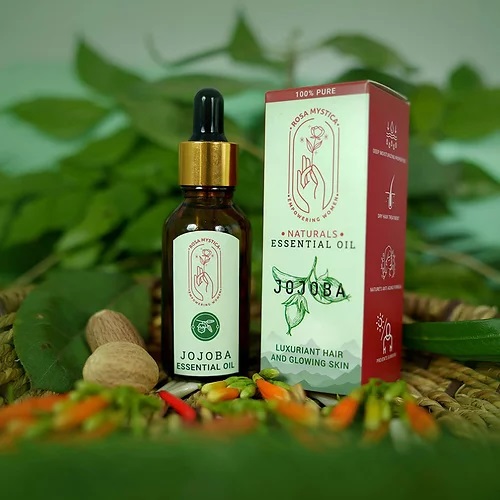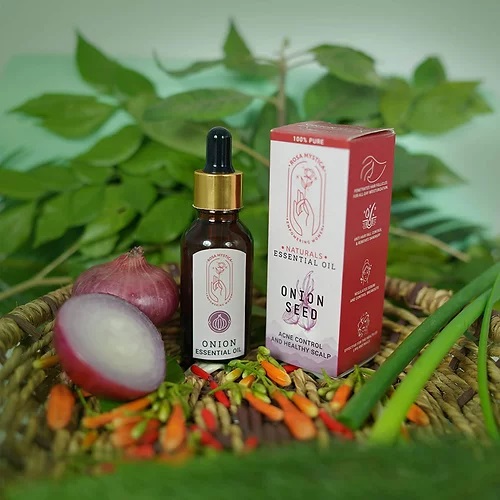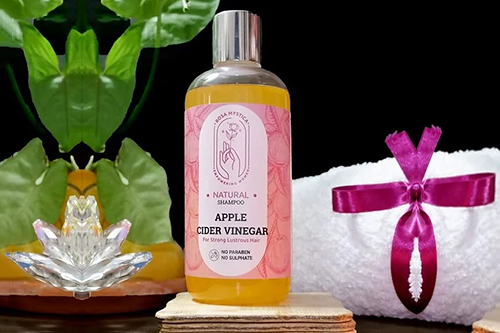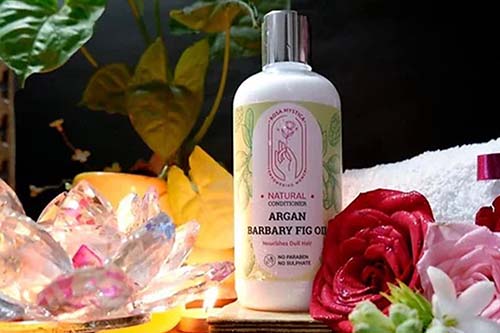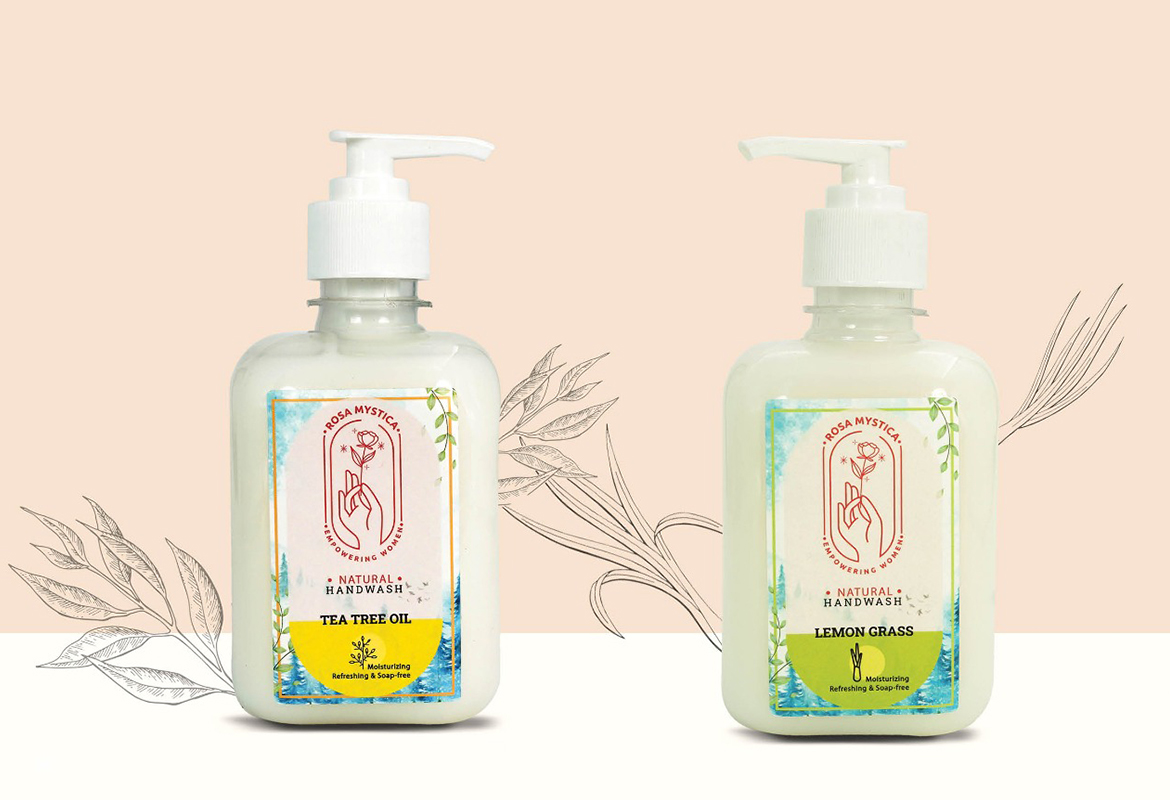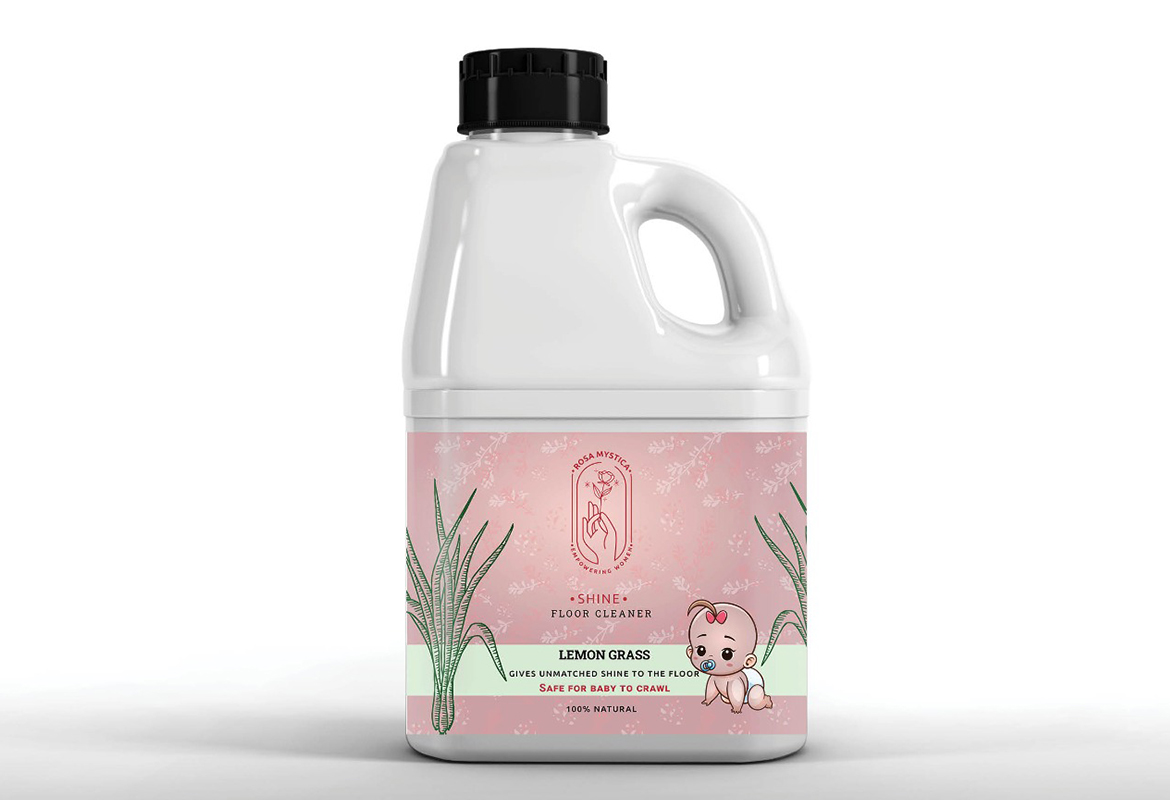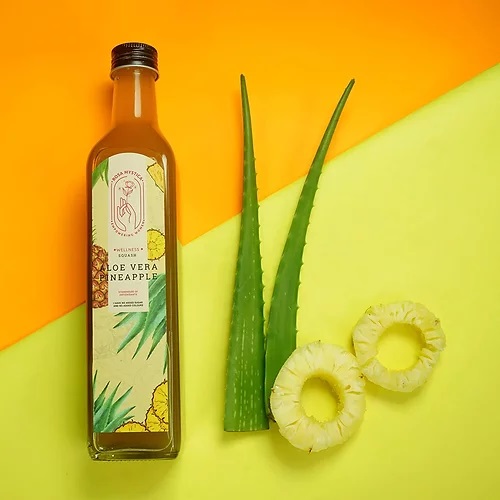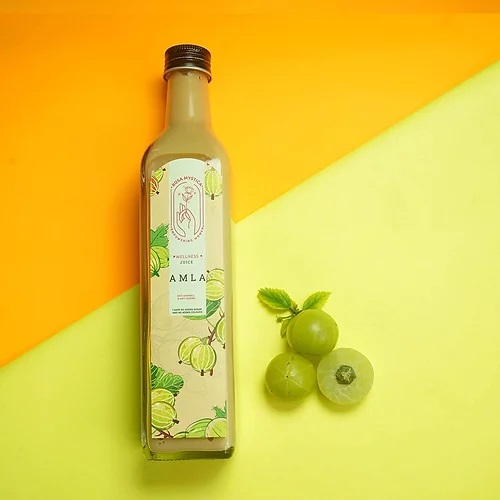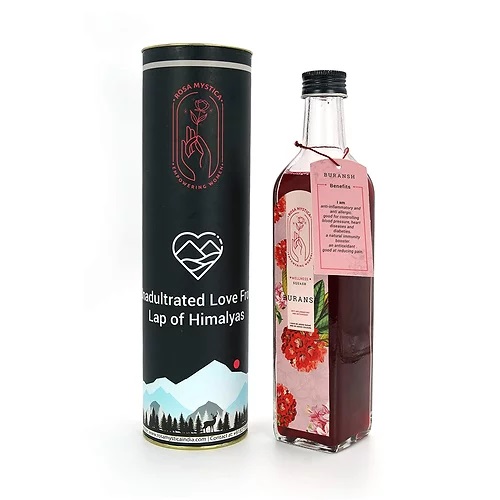 Product packaging design is essential for grabbing consumers' attention and influencing their purchasing behavior in the competitive marketplace of today. Our team of talented designers at Eduhive Creative Studio is committed to creating visually attractive and captivating packaging solutions that leave a lasting impression because we recognize the importance of impactful product packaging.
Our product packaging design services, which include a wide range of products and industries, are customized to match the specific needs of each client. We work together with you to comprehend your brand identity, target market, and marketing goals whether you are launching a new product or updating an old one.
Every packaging design is infused with creativity, beauty, and usability by our creative mavens, guaranteeing that your product not only stands out but also functions well. on the shelves while also efficiently communicating your brand's history. We carefully choose hues, fonts, and images that appeal to your target market and capture the essence of your brand.
Our packaging designs go beyond aesthetics to provide an engaging story that emotionally connects with consumers.
We continuously assess market developments, consumer preferences, and packaging performance using a data-driven approach to optimize the designs for maximum impact. Our commitment to producing quantifiable outcomes guarantees that your product packaging will engage your audience and result in real revenue development.
For product packaging design that enhances your brand and creates leads, get in touch with us. Make a lasting impression on your audience, stand out in a crowded market, and win over new consumers.