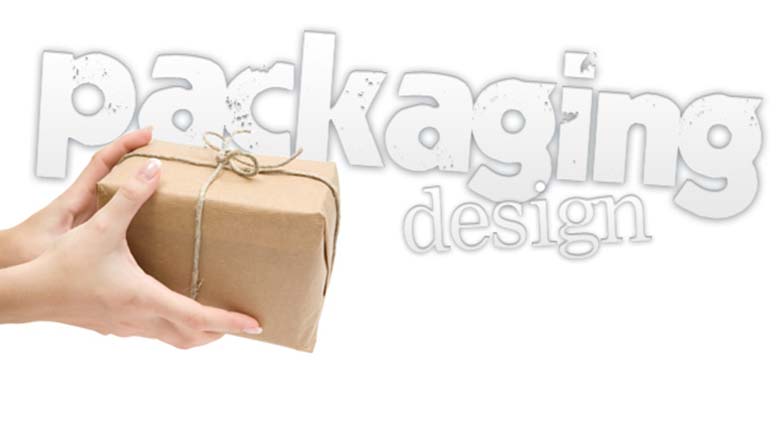 Every unique product deserves, and needs, unique packaging. Each aspect, from a particular shade of orange to the curl of a "g" to its shape and material, is meticulously tailored to the specific nature and message of your product. Whether head-phones or fresh apples, a dog toy or diamond-infused face cream, We promise your brand will stand out on the shelf and create genuine consumer connections. We make sure to create a scalable design language.  Always planning for the growth of your product, we identify how a brand or line extension would work with your packaging design before we commit to it.

Retail Packaging Design

While many consumers focus on the features and benefits of a product, the packaging often plays a large role in attracting sales and creating a perception value. As a manufacturing company, your products will be going up against many competing products on the retail shelves. That's why ignoring packaging design can often lose you sales. Even if you have the superior product, your product can be outshined by competing products with better packaging.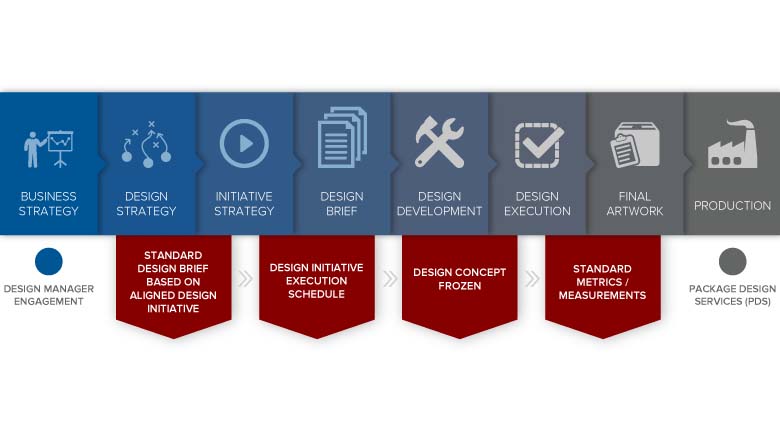 Industrial Packaging Design
Most manufacturing companies look at packaging design as a pointless, unnecessary, and money wasting endeavor. After all, they create industrial products that are bought in bulk by decision makers that make a purchase decision based on cost, quality and customer service. But the truth is that packaging actually does matter. The right packaging backed by a quality product can give your company an edge over competitors that are offering similar products.

Eduhive Creative Studio is all about your needs of expertise in design thinking. We present effective and efficient design solutions.