We Are
Frequently Looking For People Who Can Join Us
Checkout The Current Opening &
Drop Us Your Resume
Frequently Looking For People Who Can Join Us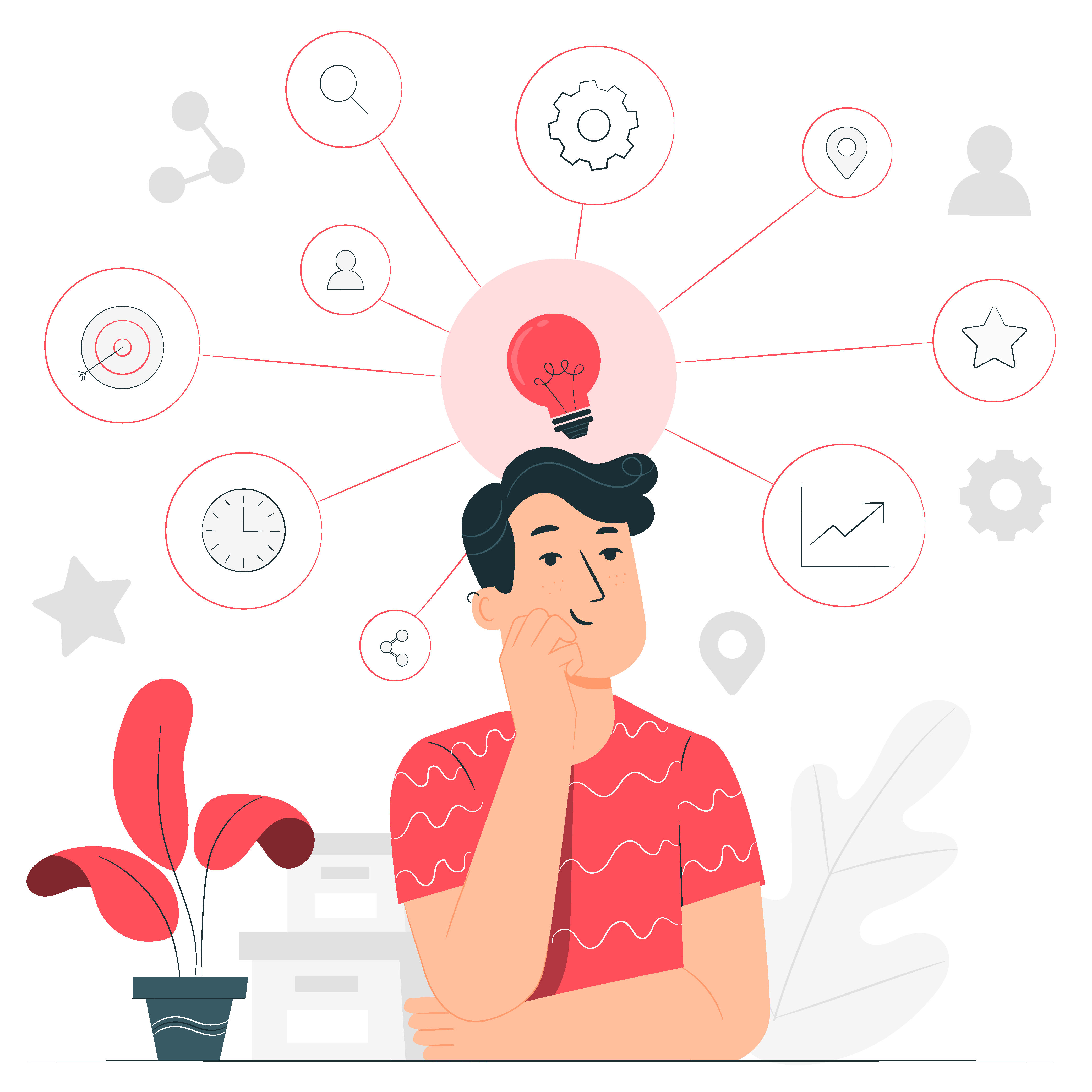 Current Openings
Eduhive Creative Studio – Training + Job Program
Position: Executive (Digital & Performance Marketing)
Eligibility: B.Sc. (IT) , BCA , BBA graduate with an interest in domain of Digital marketing and decent command in English ( Reading / Writing )
Program:
Applications are invited from fresh graduates looking forward for an intensive training and an assured job in areas of Digital, analytics and performance marketing.
No. of vacancies: 2
Program structure:
3 months intensive On Job Training delivered by Industry experts followed by job with Eduhive Learning Solutions Pvt. Ltd.
Stipend during Training: Rs 5000/- (consolidated)
Salary post Training: Rs 12,000/- (consolidated)
Training Fees – Rs 35,000/- [ Training Fees is to be born by the candidate. This can be waived off if the candidate is found to be having substantial knowledge with proven ability of work exposure in digital marketing domain.]
Note:
Students in Final year looking for internship can also join the program if they wish to build the career in related domain.
Selection will be based on Written test followed by Interview.
Mode of Exam In center Followed by interview
Job Code: ECS – 0W1     |     Job Type: Full Time
Location for training and job : Dehradun
Eligibility: B.Sc (IT)/BTech(CS) with good understanding of English. 
We are looking forward for freshers & experienced (0-2yr) based in Dehradun who are conversant in WordPress platform and CSS.
The role requires website development and seo optimization.
We are preferably looking for a candidate well versed with basics of web development.
Freshers and 6+ month Experience candidates can apply.
For more Details call at 817124072 or mail us at [email protected]
Job Code: ECS – 0G1     |     Job Type:  Job   |    No of Vacancy : 1
Location for  job : Dehradun
Eligibility: Graduate  in Animation and Graphic design.
Plan, design and develop graphics based on brief.
Assist in the creation of creatives for the new products and social media postings.
Detailed Knowledge of Adobe Illustrator, Adobe After Effects, Adobe In Design Photoshop.
Up-to-date with the latest trends and best practices in designing.
Good knowledge of English.
For more Details call at 817124072 or mail us at hr  [email protected]