We Are
Frequently Looking For People Who Can Join Us
Checkout The Current Opening &
Drop Us Your Resume
Frequently Looking For People Who Can Join Us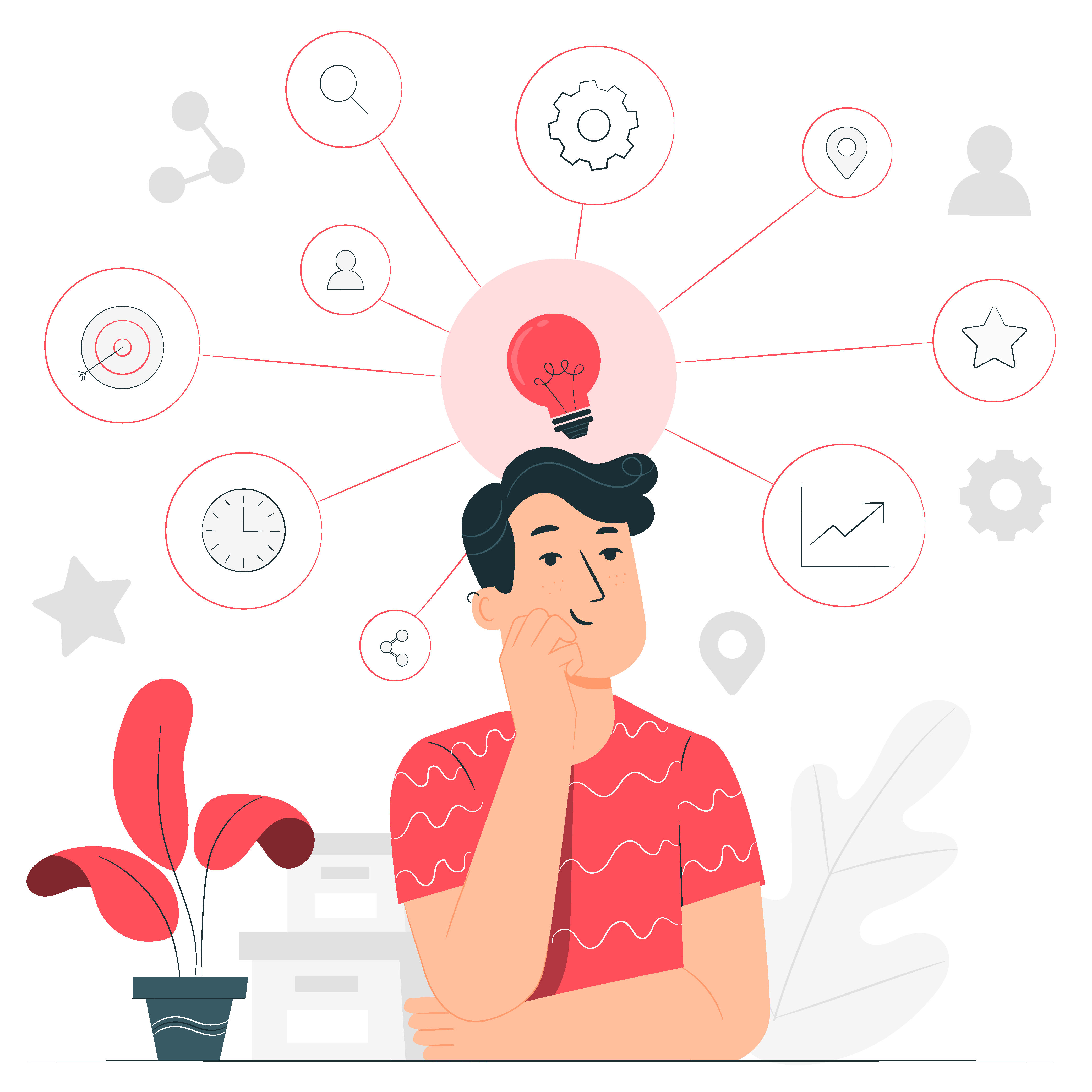 Current Openings
Job Code: ECS – 0W1     |     Job Type: Full Time
Location for training and job : Dehradun
Eligibility: B.Sc (IT)/BTech(CS) with good understanding of English. 
We are looking forward for freshers & experienced (0-2yr) based in Dehradun who are conversant in WordPress platform and CSS.
The role requires website development and seo optimization.
We are preferably looking for a candidate well versed with basics of web development.
Freshers and 6+ month Experience candidates can apply.
For more Details call at 817124072 or mail us at info@eduhivesolutions.com
Job Code: ECS – 0G1     |     Job Type:  Job   |    No of Vacancy : 1
Location for  job : Dehradun
Eligibility: Graduate  in Animation and Graphic design.
Plan, design and develop graphics based on brief.
Assist in the creation of creatives for the new products and social media postings.
Detailed Knowledge of Adobe Illustrator, Adobe After Effects, Adobe In Design Photoshop.
Up-to-date with the latest trends and best practices in designing.
Good knowledge of English.
For more Details call at 817124072 or mail us at hr  info@eduhivesolutions.com