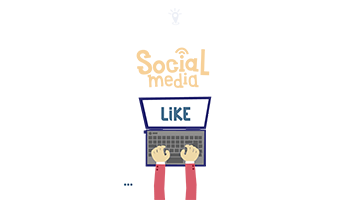 I am way too busy to do anything more than what I am already doing. If I take my eye off the ball things will far apart quickly. But my business needs a push to go on next level. How can I grow my business? I don't have time to.Do you often have this conversation running in your mind, Get ready to break free from the clutter and stand apart.
Benefits offered to your business through our services.
How can your business engage with new people in the target audience?
It all starts with a discussion with the clients so that our professionals could understand all about the business. Next, we analyze the web and social media presence of the business and assess its current reputation. After we get an idea about it, we research on all the possible ways that can be implemented to strengthen the presence of the brand across all the channels.
Why should you care?
Constant and consistent strategy optimization is a must for any brand, product or service. A study conducted states that about two-thirds of business survives 2 years in business, half of all businesses will survive 5 years, and one-third will survive 10. It often gets hard for business to rethink their presence and impact in the market as whole. Does this reason look similar? If yes then you should care.
Let's Talk. This Could Be The Start of Something Beautiful
HEAD OFFICE
CONTACT PERSON


Himani Joshi, +91-8171124072, info@eduhivesolutions.com
DELHI  OFFICE
CONTACT PERSON


Abhishek Jain, +91-9602694444
CORPORATE OFFICE
ADDRESS


14D, Devlok Phase 2, Near PNB Enclave, Shimla By Pass Road,
Dehradun, Uttarakhand