Responsive Website Design
One Website, Many Screen Sizes
Responsive Website Design allows your website to be fully functional on various screen sizes and devices. A responsive web design eliminates the need for separate sites, while giving your website endless possibilities when targeting market.
What is Responsive Website?
Responsive web design is a methodology of designing a website that responds to different environments on different devices, including laptops, tablets, and mobile phones. This means your website displays slightly different in each environment, but all of your content is still there. The website simply adapts to the size of the screen.
Consumers want consistency between devices, a responsive web design provides a consistent user experience, while providing all of your content for your readers regardless of their choice of Internet browsing. The increasing amount of users accessing the web from tablets and mobile devices has made a responsive web design a best practice.
Domain & Web Hosting
 7 GB Web Space
CMS
All Browsers Compatibility
Gallery
Mobile Friendly
Live Chat
Social Share
Google Analytics Integration
Official Email IDs
Think we might help? We'd love to hear from you!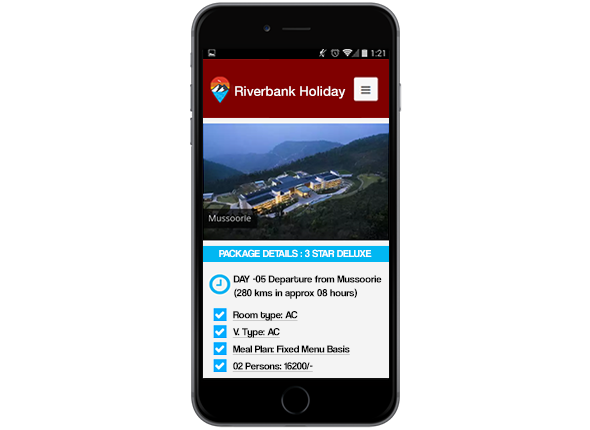 Benefits of Responsive Website
Same content – you only have to update content and images in one place.
Better SEO – Google prefers to index one website, and rankings will benefit from the same URLs and page content.
Happy visitors – your users will have a consistent experience visiting your website on all devices and screen sizes.
If you feel that your target audience or customer base may be accessing your website form a tablet or mobile device then a responsive web design is. Users are increasingly accessing your website from a device other than a desktop computer. Are you providing them with an interface that accommodates?
You need a web partner you can trust to build a quality responsive website.
Eduhive Creative Studio has extensive experience designing and implementing responsive web designs. We know the challenges that occur when developing a responsive design, and we know how to handle them. Our past experiences have helped us realize the keys to a successful implementation of a design across platforms.