Understanding Social Media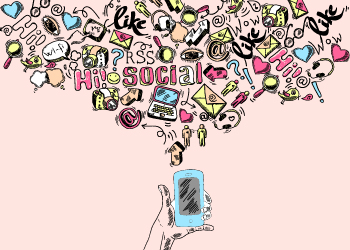 People use social media to communicate and network online. Believe it or not, it has been around since the birth of the Internet, but in the last decade we have seen a huge explosion in both in popularity and the number of social media channels.
Understanding Social Media :
Producing content has become much simpler over the last several years, which has assisted in the explosion of social media use. Internet content creation is not just for the tech savvy anymore. Users of all shapes and sizes can now create content on a variety of different platforms. Today's Internet has shifted from a "one-to-many" to a "many-to-many" method of communication, and Internet marketers are loving it!
Over the last several years, there has been an absolute eruption of growth in popular social media channels like Google+, Twitter, Facebook, YouTube, Pinterest, LinkedIn, and many others. It's safe to say that the era of social media is just beginning, which means the need for social media in your business's online marketing repertoire will become much stronger over time. The entire globe has seen the impact of the growth and adoption of social media tactics, and the increasing statistics prove it.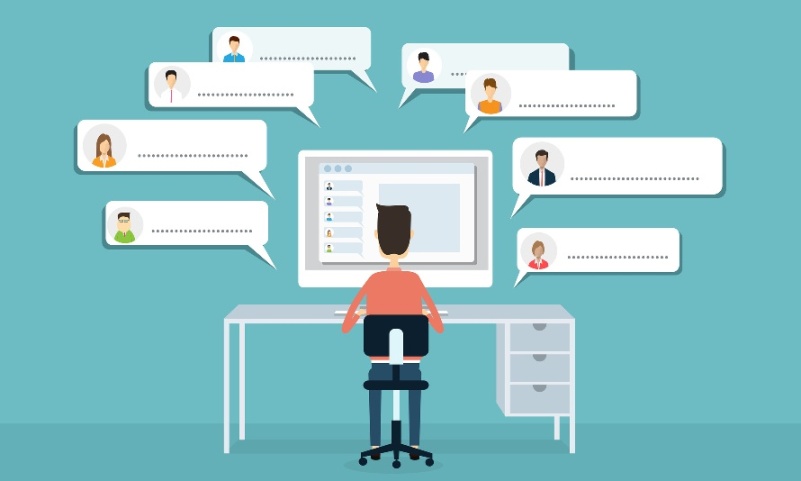 Social Media Strategy:
Establishing a social media strategy is only the first step in the road to success.
Everyone has a unique position within their industry has different social media needs. No two social media campaigns will be the same, so a cookie cutter social media strategy might not work for you. You need a social media marketing partner that will work with you to develop a creative & unique social media strategy.
Having a strong social media strategy is a great start to implementing a social marketing campaign, but you can't stop there. You need to set goals, work hard to obtain those goals, and put in place a method of measuring your results.
Why to use Social Media:
Whether you are running a small, local business, or managing a huge, global corporation, the previously mentioned stats make it obvious that your customers are active online. They are interacting via social networks with their friends, co-workers, and brands in search for recommendations, information, and of course entertainment. If your business is not online to be a part of the conversation, you can bet that a competitor will be. In fact, if this is the case, your competitor will quite likely take away the customer at hand, along with anyone else that's listening.
There are a ton of opportunities for your business to add value, and even contribute to the entertainment, by making connections with your customers. By making that connection you help build those people's relationships with your company and brand. Those relationships establish the foundation for what could become one of your best marketing weapons, customer advocacy. So much of the customer experience now lives on the Internet; social media enables brands to take part in a customer's online experience outside of the typical marketing channels.
The transformation from a passive Internet to an interactive Internet has brought with it many changes affecting how people connect with one another, and also how businesses operate online. In this phase, it's fair to say that a web presence is critical to the success of your company.
So, why does your business need social media? The better question is, why wouldn't your company use social media?
Get a customized plan for your business.