Driving engagement
& Increasing Reach
For Cloud Kitchen
Located in Jaipur
Once Upon A Time is a dream project of HomeChef Parul Khatiyan, she specialize in serving global cuisine. The objective of the project was to plan and execute a communication strategy and social media plan which can help in creating engagement for the brand in the city of Jaipur. The cloud kitchen takes orders 24 hrs. before hence listing on any 3rd party platform like Zomato and Swiggy couldn't be done. Thus, all the traffic and sales depended on Instagram strategy only.
social media marketing services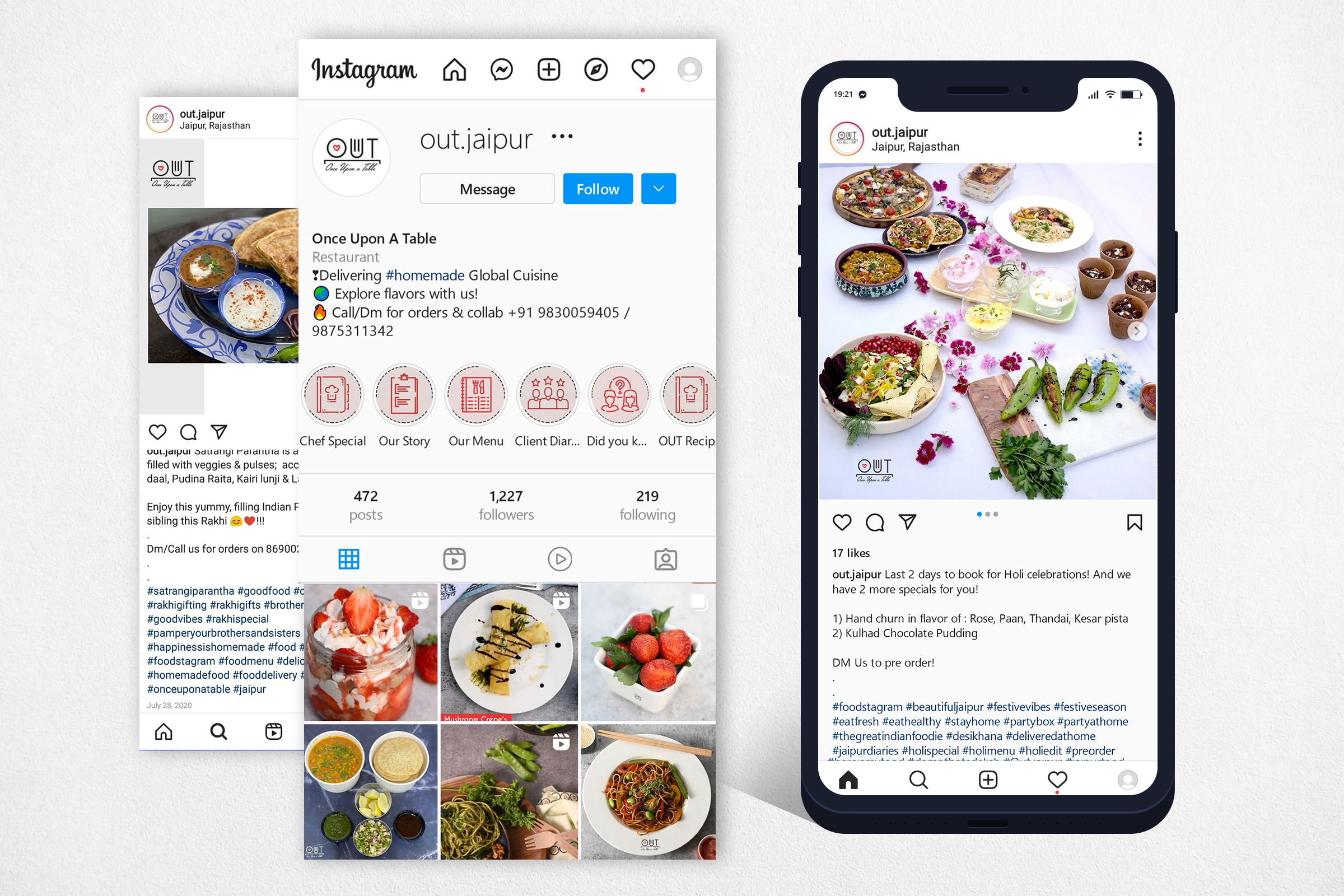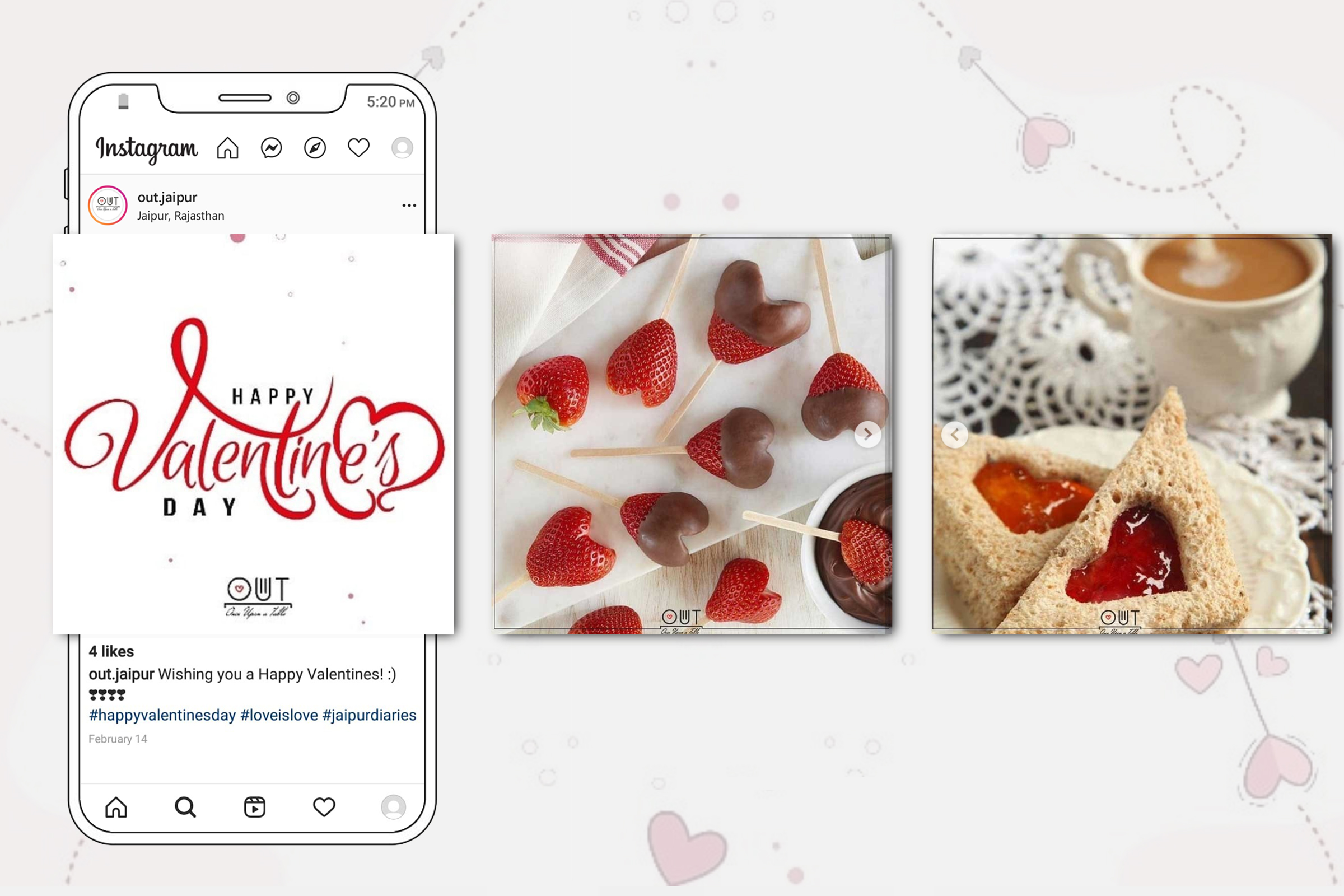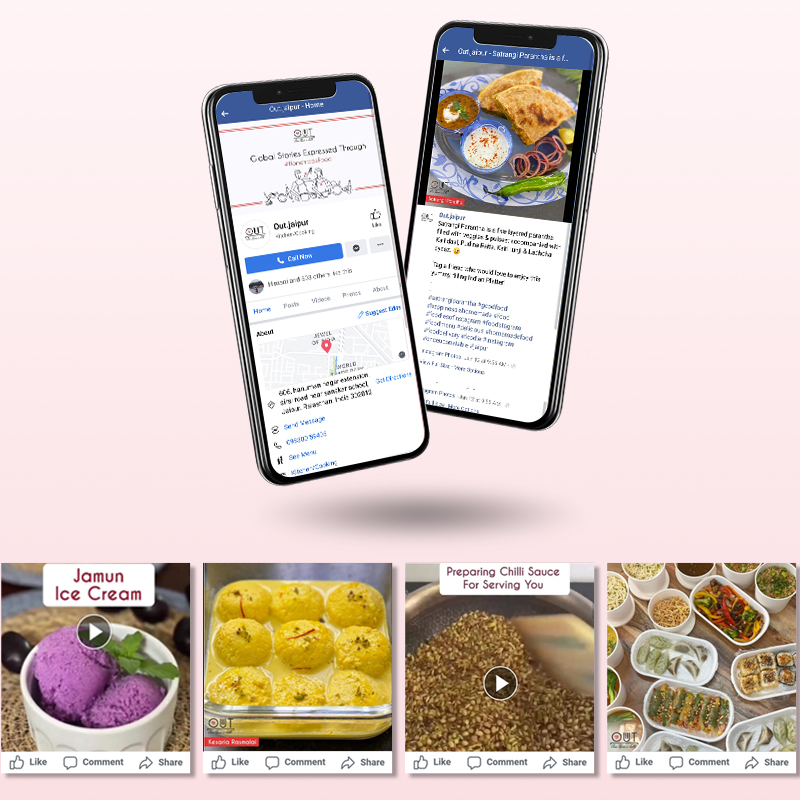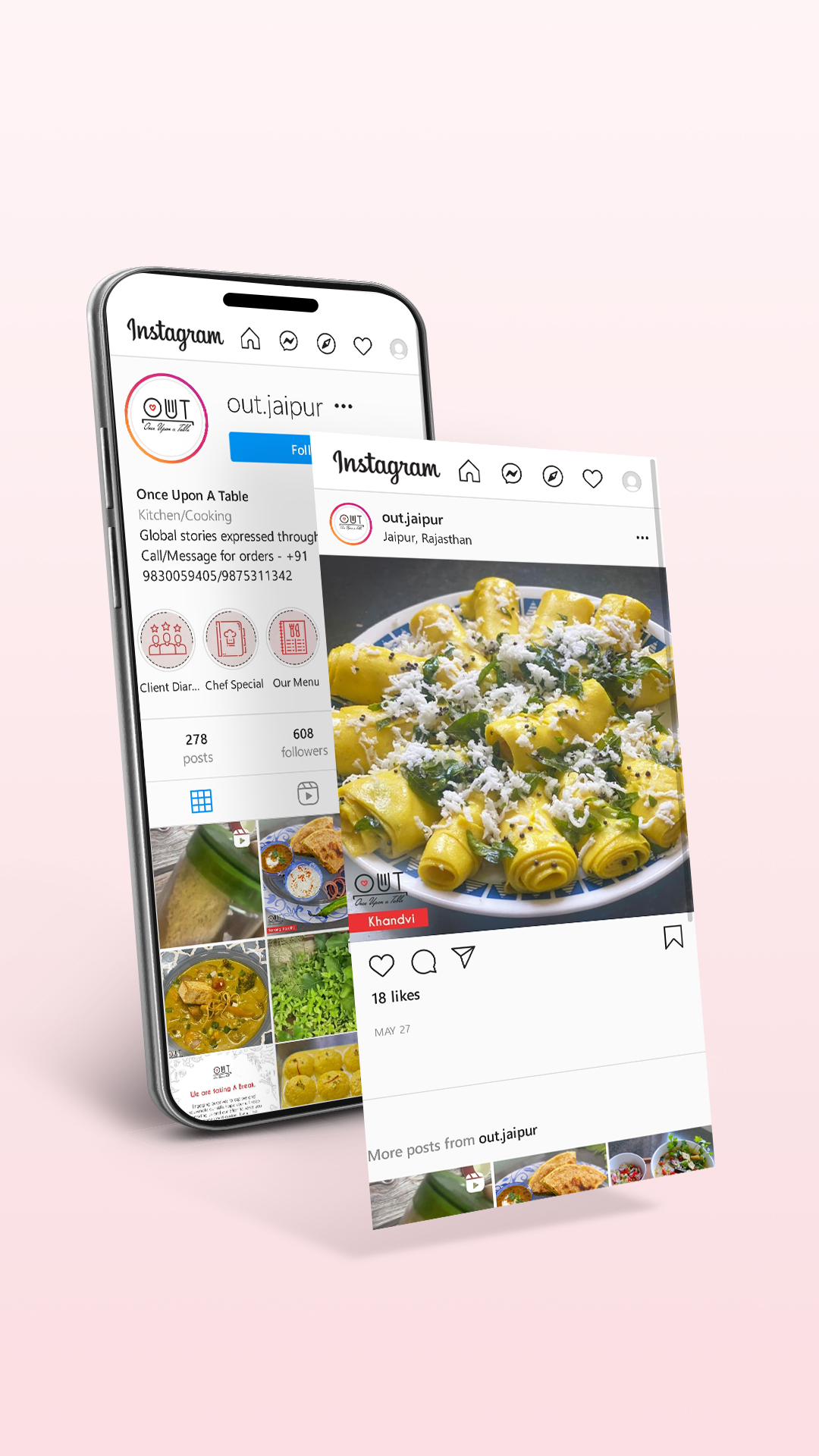 Welcome to Eduhive Creative Studio, where we're redefining how companies use social media to their advantage. As a reputable provider of social media marketing services, we are committed to generate outcomes that lift your brand to new levels of success.
Our social media marketing strategy is founded in strategic acumen and is designed to fit your particular business goals. We start by investigating the core values, target market, and competitive environment of your brand. This thorough understanding enables us to develop individualized plans that flawlessly match your marketing objectives.
At Eduhive , creativity has no boundaries. Our creative team of experts takes pride in producing captivating and visually attractive material that encapsulates your brand's personality. Inspiring your audience with engaging storylines that create a deep emotional connection is something we strongly believe in.
Our campaigns are built on data-driven insights. We carefully monitor and assess performance data, providing thorough reports that offer insightful analyses of audience behavior and the efficiency of the material. With the help of this data-driven methodology, we can continuously improve our plans and keep your brand one step ahead of the competition.
Let us be your guide in the world of social media marketing by getting in touch with us right away. how we increase your internet visibility, create leads, and open doors to unmatched business growth. We will harness the power of social media to take your brand to new heights of success together.