Packaging Design for Products
We believe that brands have a purpose and a capability to transform the society. In fact, by thinking and going beyond advertising and brand prepositions, we believe that all brands should talk like humans to humans. Here is a showcase of various brand identity and packaging development we did over years.
Hyperdaily
Brand Identity development for a young startup with the promise of delivering fresh daily needs at doorsteps. To arouse the appetite, yellow was chosen as the brand color of Hyperdaily. The branding exercise was followed by designing Marketing Collateral, POS, and Print Advertisement.
Vrinda
Strategic packaging design for different cold press oil and healthy seeds of Indian origin brand for Scandinavian market. Visually conveyed a brand message that triggers trial and purchase decisions for new consumers and retains the existent consumer base.
Kavya
EXTENDING DELICIOUS JOY EVERYWHERE. The client expected from us to create a flavorsome brand identity design to propagate these healthy tea. We designed a visually appealing personality that could reflect the vision of RKPS along with the communication that these teas are organic without the use of artificial flavors.
MELUHA
When a dynamic duo thought to enter one of the most traditional business in India, we said yes we will love to do the packing project for you. Basic Spice Range with a promise to be made only from THE BEST!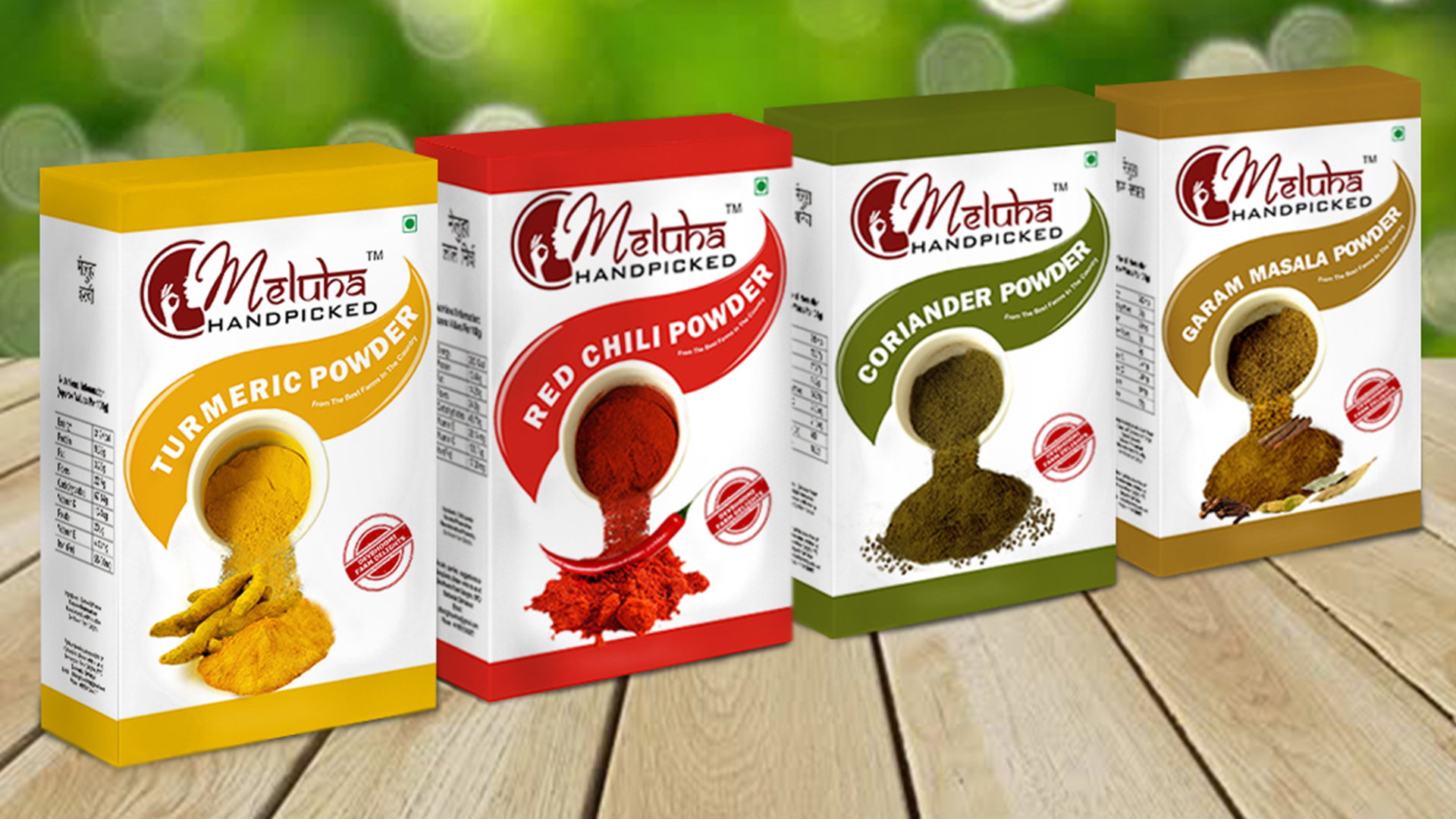 DAIRY PRODUCTS
With aspiration of branding a daily dairy product, we branded and packaged Milk and Paneer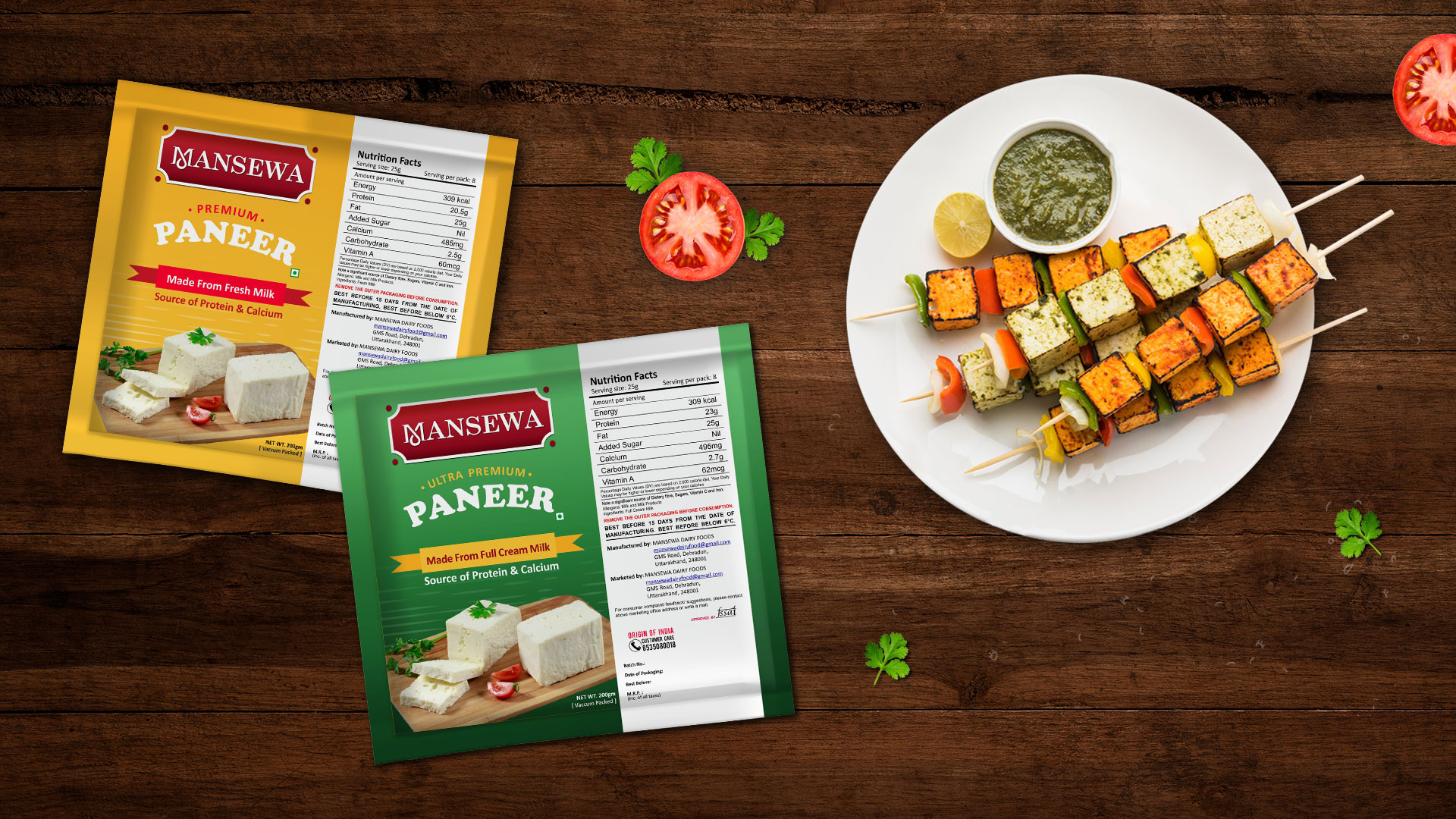 FRESH PLUCK
What could be better than fresh cold pressed juice in a sunny day! We designed simple Brand Logo with glass bottle packaging placement for a budding enterprise in Dehradun.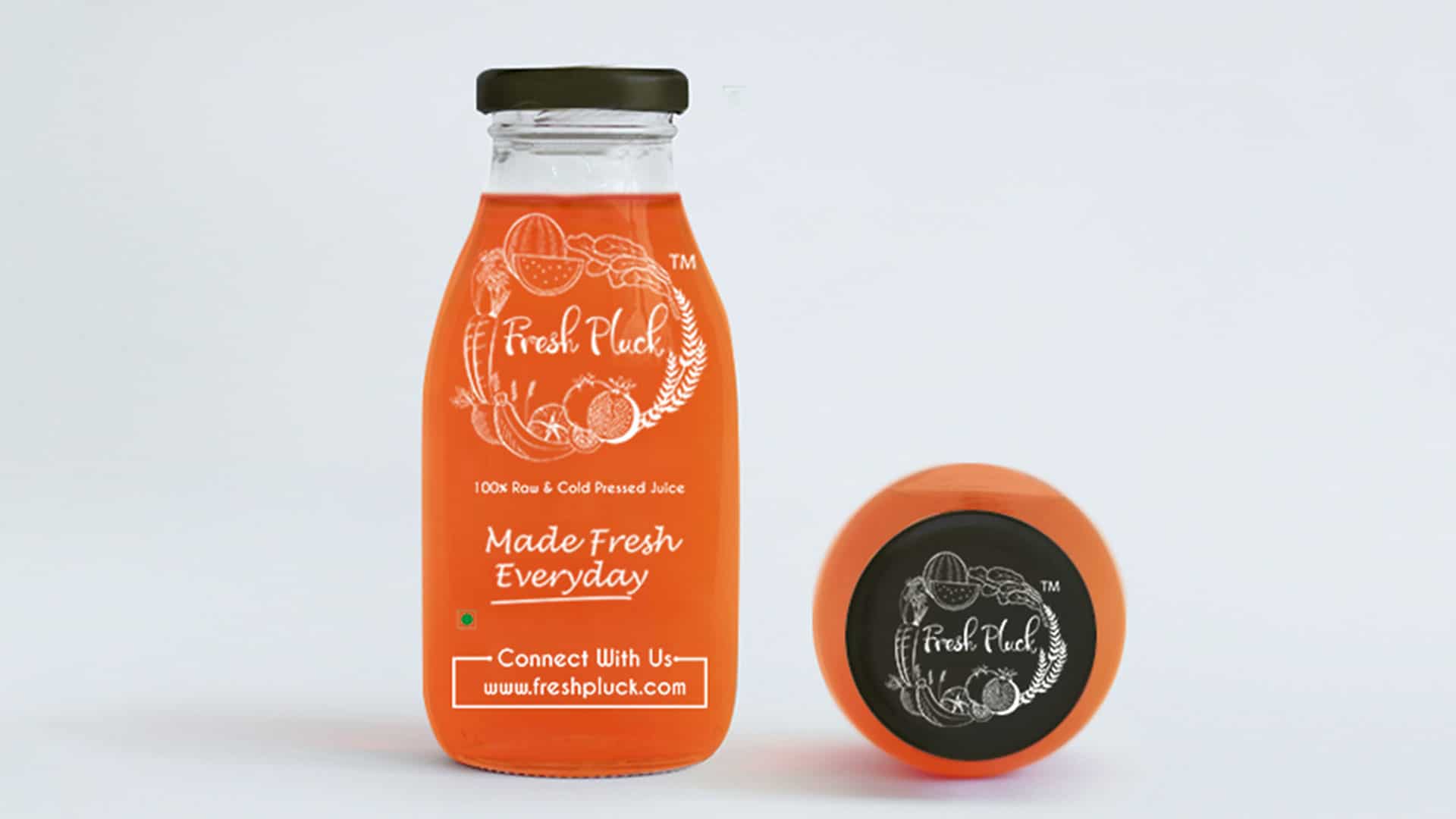 When it comes to packaging design for products, Eduhive Creative Studio excels at fusing innovation with beauty. Their specialty is designing eye-catching, environmentally responsible, and practical packaging solutions. Each design exhibits the ideal mix of consumer appeal and brand identity. Their work exhibits flawless attention to detail and ranges from luxury to simple, giving clients a lasting impression.