Design is creativity with strategy. It is meant to have a functional value.  That is why at Eduhive Creative Studio, we place a great deal of emphasis on brand identity, brand storytelling and visual aesthetics.
Step1 : The Client Brief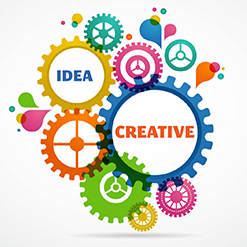 Any successful project begins with quality communication – to get things flowing, we must first discuss your full range of goals for the project at hand. During this stage, you can expect us to work closely with you to clearly define the objectives that you have in mind. We will discover what your expectations and desired outcomes are and what benefit our design work can provide for you.
As we work with you, we will need to determine the desired budget, time-line, and visual style that you have in mind. Our work represents our passion – a project needs to do much more than just look pretty. It must also fully satisfy the practical and material goals which will make it truly successful and memorable.
Step 2: Design & Development
This is the exciting part where the project truly comes to life! Our team will take the predetermined road map of goals and begin fleshing out your design wish-list. You will be able to see the progress of the graphics and designs as it takes shape and provide reviews.
With project management techniques that are efficient and goal-oriented, we will work with you until the design is exactly what it needs to be, in a timely manner. You will be kept up-to-date on a regular basis as significant progress is made. At various intervals, we will ask you to look over certain designs and suggest changes according to your preferences. Once everyone is pleased with the results, the final designs will launch and become a reality across all desired media.
Step 3: Style & Consistency
We place a great deal of emphasis on brand identity – we believe that this approach leads to excellent results, ensuring that your brand has the clear vision it needs to keep it strong today and on into the future. Graphic design plays a key role in brand strategy. Having brand-focused design, created by Eduhive Creative Studio, guarantees that the style of the design work will be consistent with the values of your brand.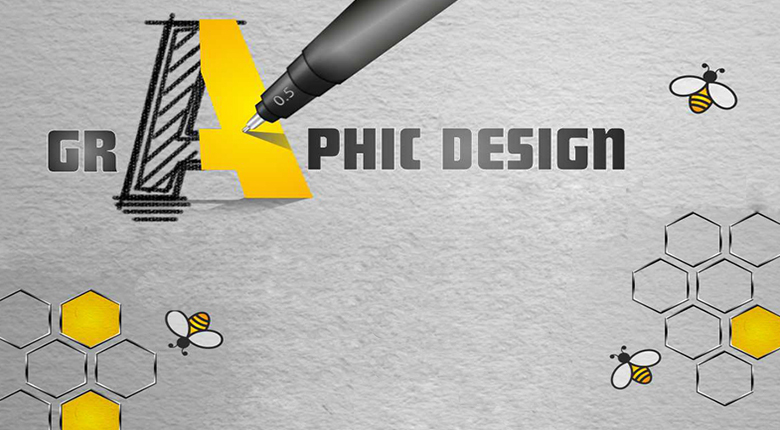 We want to design a look and feel for your brand that enables your visitors and customers to recognize your style, wherever it occurs, at a mere glance. Indeed, our goal is to give your brand a unique voice that draws attention to its unique value. Our goal is to make sure that the final product we present to you is fully representative of your brand and its promise. It is our hope and expectation that the quality of our work for you will lead to an ongoing relationship that continually strengthens your brand and vision.
Click to check our Graphic Design Services