Brochure Catalog & Flyers the Genie of marketing collaterals
In order to be effective, brochures/ catalogues/ flyers need to be visually attractive and communicate a clear message. At Eduhive Creative Studio, design team will work to present each of your goods or services in an exciting and unforgettable layout. When completed these collatrels will be an outstanding sales tool that showcases your business.
A strong Print Collateral can increase brand awareness and audience retention for your target market. It's important to know what your customer needs and illustrate the solutions for problems your product will solve for them. Whether used as an awareness tool or to get a direct response. Brochures/ Catalogue/ Flyers are one of the best ways to create brand awareness.
We can have your brochure /catalogue/ flyer  printed with one of our print partners or we can provide your final design in a file format ready for use with your own printer.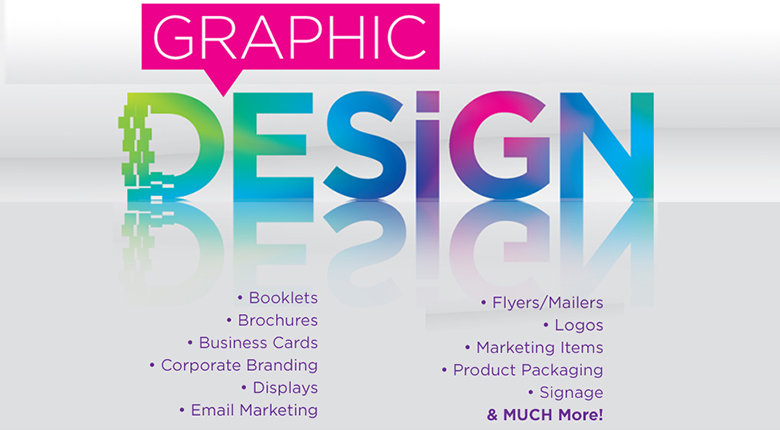 In today's marketplace, many companies need PDF Brochures/ Catalouge, which are downloadable through corporate websites. We will supply you with all files in a native format and optimized files that is easy to download or can be sent via email.
Additionally, Eduhive Creative Studio can convert or natively design your corporate catalog or product brochure for Digital Publishing into pdf or flip book format (Web or mobile) .
Connect to us for representation