Digital trends rising animated video usage
As the digital inclination of the society is increasing, it comes as a fair idea to reap benefits of this favourable inclination.  Why do you think companies opted for creating videos for the promotion purposes? What is so special about such short videos that prompt people to buy the products/Service?
The Super Answer is the fact that these promotional videos can give your message even in fifteen seconds, which is the average attention span of a viewer, makes them a way better option for promoting your brand than the same old print ads and posters.
Invest in Videos!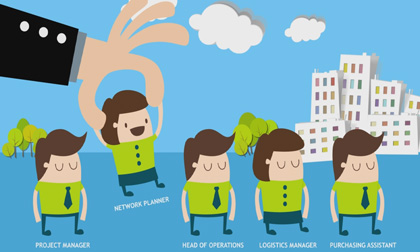 For websites – to make them more engaging so that the visitor experience is enhanced and bounce rate is reduced.
In video marketing on popular video streaming sites such as YouTube.
In e-marketing campaigns. Mail shots which include videos are proven to have higher conversion rates than those that don't.
To give inspiring presentations.
To provide exhibitions with a creative twist.
In search engine marketing, as Google now actively indexes web videos.
A demo video increases conversion rates by providing a creative and engaging story that demonstrates how the your product/ service functions in the real world, and what kind of impact it has. By using narrative and metaphor, a video can create a better lasting impression in the consumer's mind, leaving the product features to be experienced rather than explained.
Elements to create an amazing promotional video: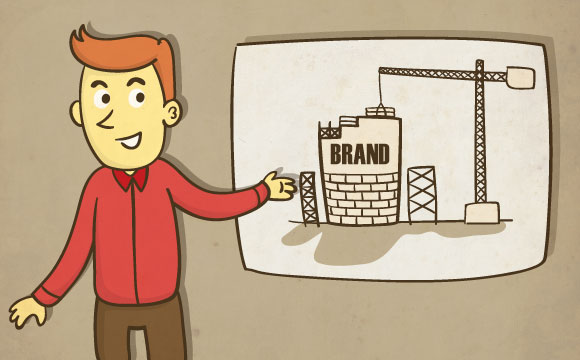 The focus of the video should be on quality content.
It should be designed to drive engagement.
It shouldn't look like an interrupting ad commercial.
It should attract the viewers to take action.
Check out our Portfolio Project for a Solar Product ad solutions company based in Dehradun.
Connect To Us to know more!