Driving growth
By Increasing Reach
VIA Instagram
FFAB A Global Brand for Natural Indian Textiles wanted to drive growth via Instagram for their newly launched ecommerce store. The project included social media strategy planning, creating engagement, and expanding reach in North India.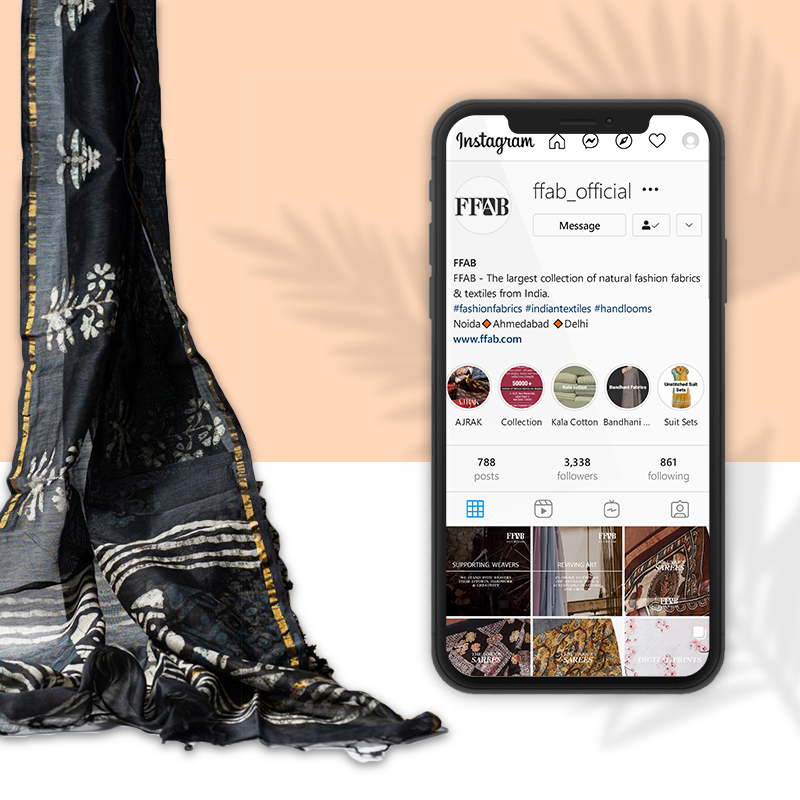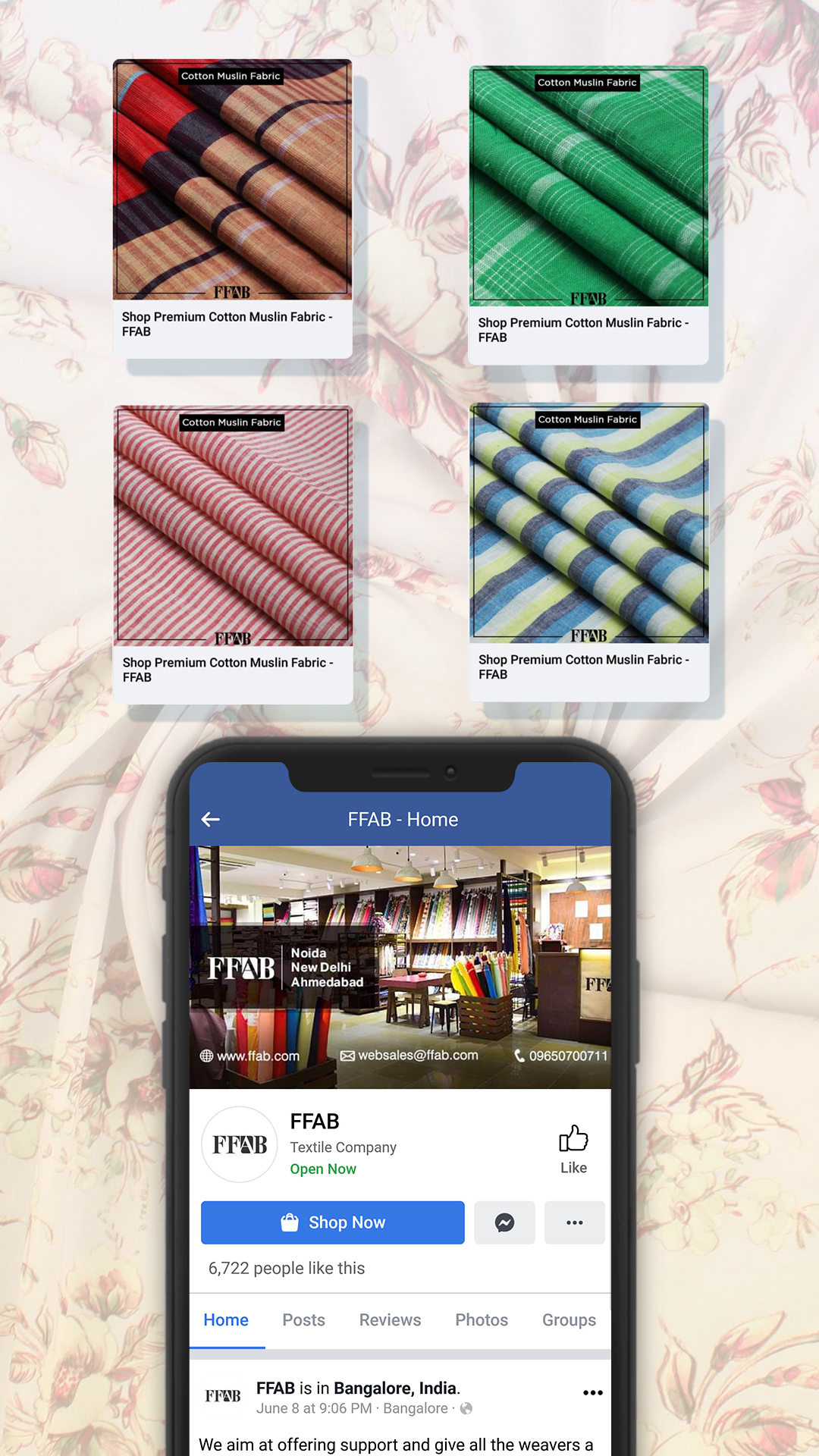 We are aware of how social media may influence brand identification and push company expansion. As a leading social media agency, Eduhive creative studio is committed to assisting companies and brands in making the most of social media's potential. Our team of qualified experts combines strategic skill, creativity, and data-driven insights to craft outstanding social media campaigns that provide quantifiable outcomes.

Our strategic approach starts with extensive research to comprehend your brand's distinct personality, target market, and competitive environment. Using this information, we create specialized social media plans that complement your overall marketing goals. Whether it's raising brand awareness, increasing website traffic, or generating more leads, we make sure that our efforts generate leads  for your company.Building brand trust is at the core of our social media management. We engage in authentic and consistent communication with your audience, responding promptly to queries, concerns, and feedback

Our creative geniuses are masters at creating aesthetically amazing content, compelling writing, and mesmerizing visuals that connect with your audience. We build an emotional connection with your audience by fusing innovation and narrative, producing a loyal community of supporters of your business. Our social media management is centered on developing brand trust.  We continuously track and evaluate the effectiveness of our efforts, giving you thorough statistics and perceptive reports. This data-driven strategy enables us to adjust our tactics, optimizing outcomes and making sure you stay one step ahead of the competition.

Let us empower your business to make a meaningful impact in the dynamic world of social media and drive tangible results for your success. Contact us  today for generate leads like never before.