Social Media Marketing Agency
ENGAGE AND RETAIN YOUR CUSTOMERS ATTENTION
Around 83% users today discover brands via social media.

Don't just engage followers. Convert them into loyal customers. Our social media marketing agency offers services that make an impact where it matters most.
RESULTS DRIVEN SOCIAL MEDIA MARKETING SERVICES
Result-driven social media marketing agency with proper social media marketing techniques grows your audience, drives customers and expands your reach. Effective social media marketing is about much more than just posting.
Grow Your Business
We plan & conduct well-thought-out multi-channel social media campaigns. We get you the leads, sales, and brand recognition that your business needs to grow exponentially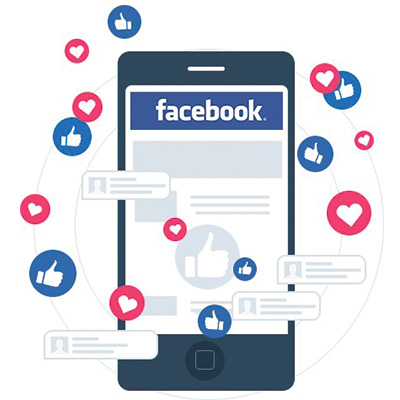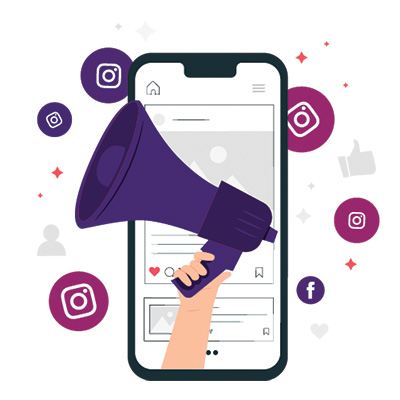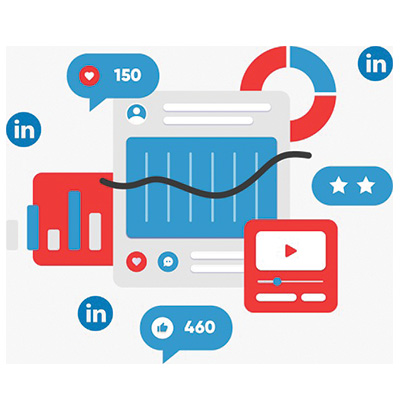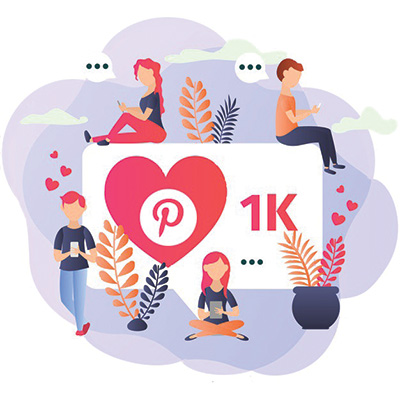 Process For Social Media Marketing
01Discover

Your business, customers and competitors

02Define

The problems, goals, and plans

03Design
Your digital marketing assets and campaigns

04Deploy

The organic and paid solutions

05Measure

The results in real time and improve performance
Ramp-up Your Presence With Social Media Campaigns
Organic Social Media Strategy
Optimize your profiles, create content for regular posts, and make sure you're using the most effective hashtags.
Influencer Marketing
Research and strategize to determine the best influencers for your industry. We will reach out to them, manage their activities, and build ongoing relationships.
Social Media Audit
Take a closer look at your current social media standings and discover new opportunities to grow your community and interact with customers.
Contests, Promotions & Giveaways
Build more engagement through photo contests, sweepstakes, giveaways, and more. Keep them coming back with regular contests.
Paid Social Ads
Paid strategies can include audience analysis, ad graphic design, A/B testing, and more. This is an effective way to get immediate engagement.
Content Marketing
Content is still king in the online world. This can include new on-page content, regular blogs, newsworthy press releases, or complete eBooks.
Looking to achieve goals? We can help!
Questions We Get Asked Frequently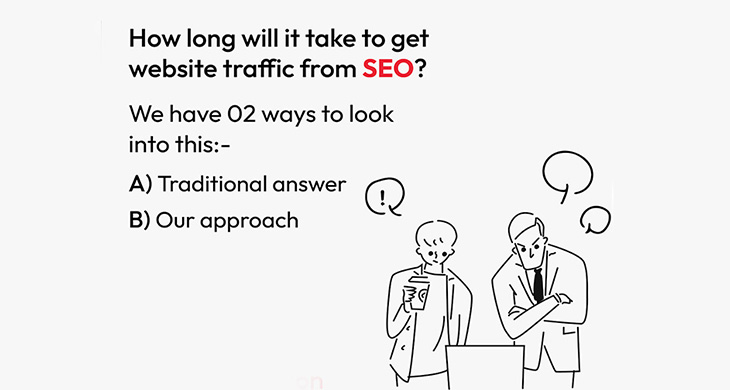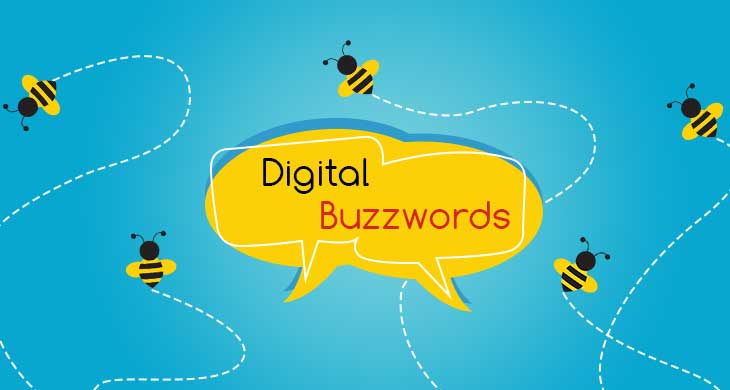 Digital Marketing Buzzwords

Digital Marketing Buzzwords 108 Digital buzz words you should know when navigating with digital marketing agency Hiring a digital marketing agency to amplify or...
Eduhive Creative Studio: Best Digital Marketing Company
Eduhive Creative Studio is the professional Digital Marketing Company. We at Eduhive Creative Studio helps business grow & increase their online presence by offering them professional digital marketing services. Digital marketing is any form of marketing products or services that involve usage of electronic devices. It can be done both online and offline.
What is Social Media Marketing?
Social Media Marketing is one of the types of Digital Marketing that is well used by the business to target their audiences. Social Media has become an important channel of communication nowadays and everyone all over the world is using social media networks to connect such as Facebook, Instagram, LinkedIn, Twitter, Pinterest, etc. Social media has gain importance to such a level that it is not restricted for social usage rather businesses too are using social media networks to connect with their end consumers as they are proven to be direct and smart way of connecting with consumers all over the world. It helps company to increase their business reach globally. Eduhive Creative Studio is the best social media marketing company and has hands on experience in driving your businesses growth through social media services.
Social Media Marketing For Startups
Startups are also making use of social media networks to grow and establish their strong online presence and gain attention of relevant audience. Through usage of social media networks businesses can reach their respective audience organically which can help in boosting sales. This all can be done only by creating strong social business pages, quality content posts and by interacting or engaging with the respective targeted audience. Each social media platform can be used accordingly to target the specific consumers and increase the sales.
Benefits of Social Media Marketing
Social media marketing is used by businesses to attract their potential consumers. Be it an individual, small medium enterprise or a company, everyone is taking advantage of social media platforms. Many businesses hire special social media marketing agencies to handle their social media end and optimize social media to an extent wherein businesses can drive more sales. The following benefits are likely to ponder upon:-
Increased Brand Awareness
Higher Conversion Rates
Brand Loyalty or Building Trust
Cost Effective
Market Insight
Social Media Platforms for Marketing and Branding
Looking at the advantages that social media platforms offer, social media marketing companies are using them to the fullest to market and advertise businesses. Consumers can be targeted on the basis of their interests, behavior and demographics. Influencers with huge followers are also used to cater specific audience. That's the power of social media marketing. With so many advantages, social media has become an important choice for marketing and branding by businesses.
Social Media Services Provided by Eduhive Creative Studio
Eduhive Creative Studio is professional social media marketing agency based in Dehradun. Our services covers creating organic social media strategy for social media platforms such as Facebook, Instagram, Pinterest, Twitter, LinkedIn. We know how to use social media to attract attention for your brand and shift attitudes, ultimately increasing your sales. Not only can we push your campaign across the web, but we can carefully measure its success, helping you to further fine-tune your strategy.