Result-driven website design requires a result-driven process. Our goal is a design that you love, so it's critical that you are satisfied with each and every step until it is perfect. From discovering your pain points and diving deep into your online needs, wants, and desires to launching your website and supporting it and your business, the process of the company you choose to work with should be taken into account.
Process is a Key to Success :
Design Consultation the first step is to conduct a design consultation with you and your team to understand the vision. We start with likes and dislikes from your current website, and venture into the latest trends or reference website designs that catch your eye. While we will bring a lot of experience to this consultation in the form of recommendations, our goal is to listen for what is important to you.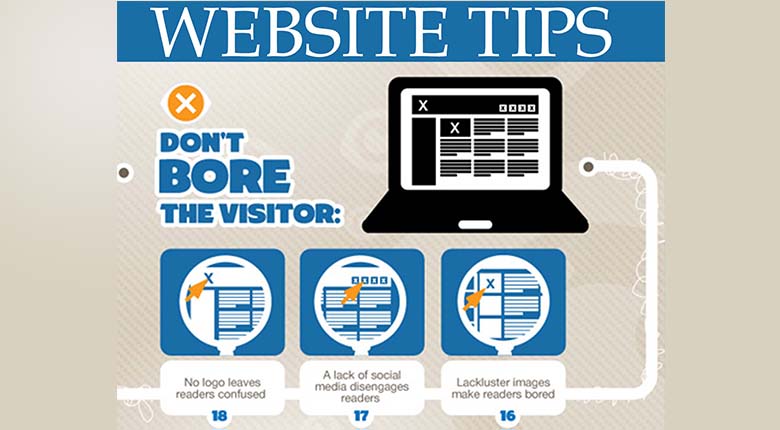 Wireframe. From that consultation we've typically gathered enough information to draw up a wireframe, or basic illustrations of home page layout, site flow and content structure for the new website design. The wireframe is a critical piece as it will provide them a clear picture of the core elements needed for the site.
Design. Once we have a confirmed wireframe, we move forward with graphic design mock-ups for your homepage and one internal page. Think of a new room that has just received trim, paint, and a few pictures, as the wireframe will come alive in this process. We do expect a couple rounds of revisions as a part of this step, as there can be a slight disconnect between your vision and what has been communicated to our team.
Approval. When the design mocks meet your expectations, we will ask for your approval in the form of a formal sign-off. This is critical as any changes to the design from this point forward become expensive, so we want to be sure what our team is building is exactly what you are expecting. Upon design approval, the project is sent into website development.
Partner with us to bring your ideas visible.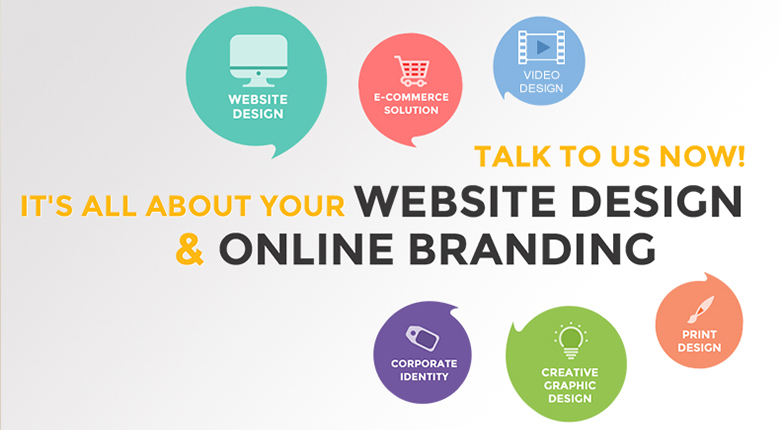 At Eduhive Creative Studio we thrive to provide best Website Design and Development Solutions to our clients. Check out Our Project on Responsive Website Development.