The perception for visuals is more than long texts for any human being. This could be the same case for you while presenting huge product documents to your clients. Some could find it interesting and some may not. As a company, getting some basic information across to your customers is vital. Easy and interesting business explanation instills an interest in your clients and viewers leading to a conversion.

How it started ?
An explainer video is a short animated video commonly used by businesses to quickly tell their brands' stories in a memorable way. In 2007, these videos started gaining popularity when the company Common Craft created one explaining how to use the new social media platform Twitter.
Explainer Videos: The Advantages
Imagine learning about new products, services, methods, changes and trends through a short and entertaining video.
Ta-dah! This is what an explainer video is perfectly suited for. It gets messages across clearly, engagingly and effectively to users. Typically, in 1-2 minutes!
More and more businesses are using explainer videos to:
Promote their products and services
Raise awareness and inform – of anything from a brand to a global issue.
Deliver messages both internally and externally.
Encourage user engagement through social media campaigns.
Aid with staff training.
Save customer service departments time and resources by answering common FAQs.
Enhance their visibility in search engines.
Added benefits: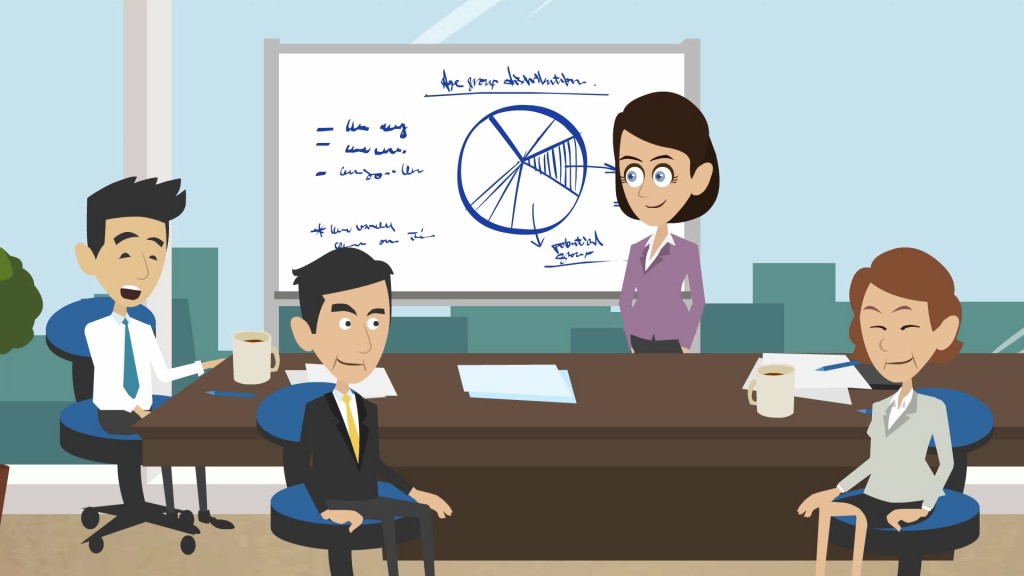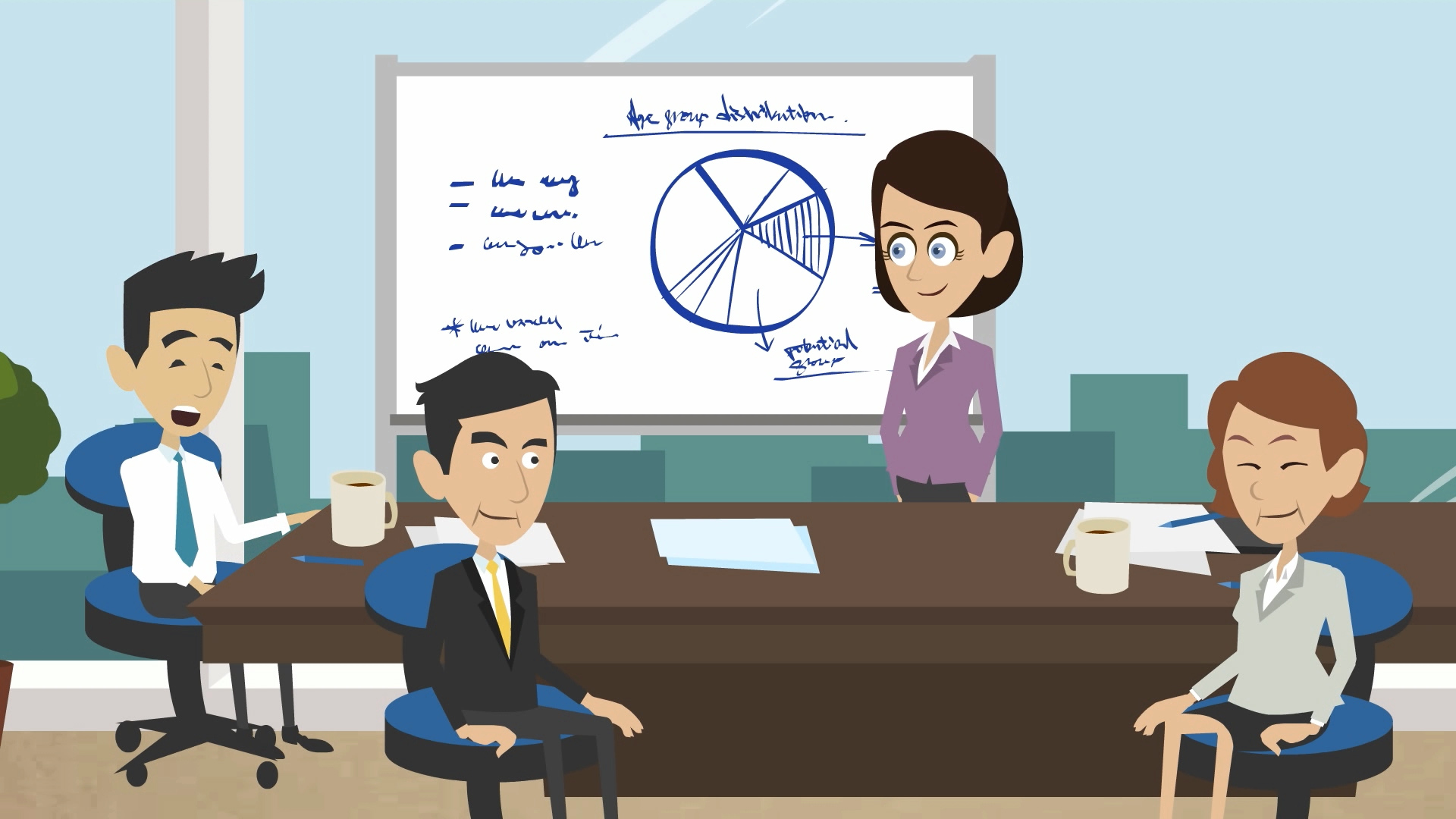 Just like a good film can leave an everlasting memory in the mind of an audience, so can an explainer animation. People are likely to remember your brand and associate it with the wonderful explainer animation your business has produced.
Animated explainer videos are not only used in marketing, but also in internal communications and education. They are great for explaining concepts, models, processes, historical timelines, office induction procedures, health and safety awareness, etc.
What with animated explainer videos being highly informative and engaging in a short period of time, consumers are encouraged to make a purchase.
Animated videos are great for relating to potential customers and explaining to them how your product or service can benefit them. The short time that an animation takes to convey this to its audience is also key for today's web users, who are very selective with how they spend their time online. With animation, a key, detailed message can be shared in 1-2 minutes!
Search engines rank websites with video on them more highly, as these are seen to be preferable to web users – video is more engaging to web users than reams of text. Top quality content that attracts "likes", comments and shares will lead to a higher ranking.
Businesses can further optimise their website and video in searches with the use of keywords and high quality content. This higher ranking in search engines can increase the number of visits to a website, and the quality content can encourage them to stay longer.
Our unique explainer video development model is based on the latest marketing insights on user engagement.
Check out our work  on Explainer Videos.
Connect To Us To Know More  for more and more!