Website Development Company Bangalore
Reach World Wide
REACH
WORLD WIDE
Customized, Traffic Driven, Functional, Secure Website Design & Development

Don't let your website be just another URL on the web. We can help it be a powerful marketing medium to attract prospective customers.
Good websites
get good business!
Your website is one of your most powerful communication and sales tool. A well designed website is where most people first encounter your brand and where they start the conversion from prospects to potential clients.

Users today have diversified choices from desktops, smartphones to tablets to either access the web. Responsive website design is an ideal route for most of the business enterprises who do not wish to compromise on their content-rich layout and design, irrespective of the size of the screen. We develop smooth flowing, easy to use websites. We make sure that the page load time and the page size is the least possible.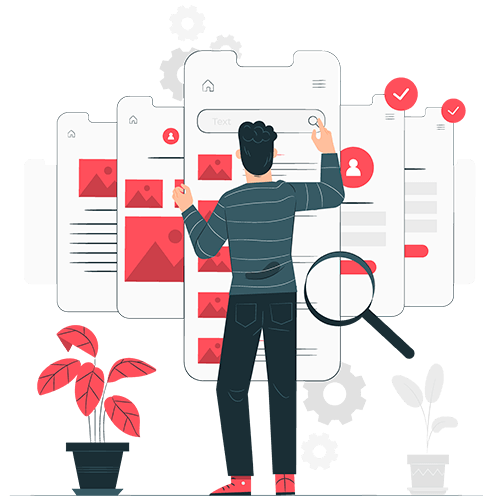 Website Development Company Bangalore
Our Website Development Services Include
Website Development Company Bangalore
Our Recent Work Samples
Positioning CBSE School On Digital Front

Vision of a healthy tomorrow with Yoga
It's time to grow
Your Business Reach
Website Development Company Bangalore
Questions We Get Asked Often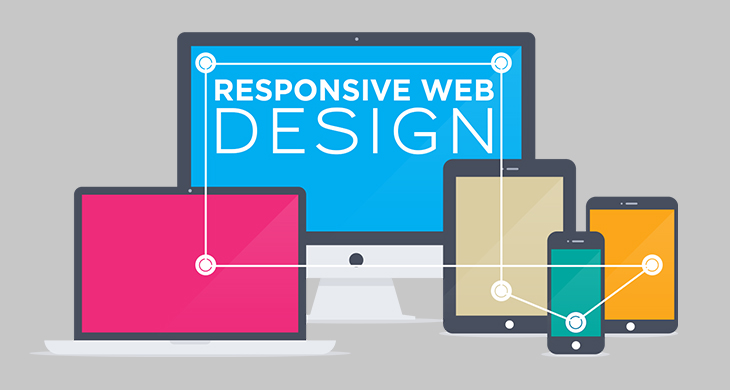 Why should your site be Responsive

Responsive Web Design Responsive web design is a term being used and heard more often in the web design world. It's true that responsive...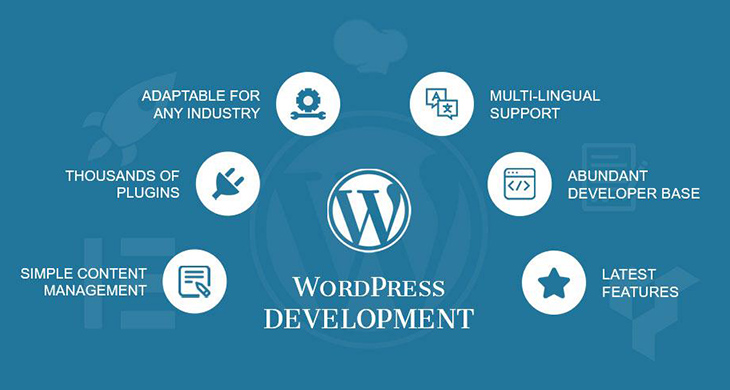 Eduhive Creative Studio: Best Website Design Company in Dehradun, India
Eduhive Creative Studio is the best website design company providing creative, responsive mobile friendly website design services to businesses for a better user experience.
Why Responsive Website Design is Important for Companies?
Responsive website design is the process of designing the website in such a way that it has a fluid and flexible layout which adjusts according to screen size, platform and orientation of the user so that website users won't need to manually resize in order to view content.
With the increase in number of smartphone user, over 79 percent of all online searches now come from mobile devices.
Google provide higher search visibility to mobile-friendly website.
Google also announced AMP (Accelerated Mobile Pages) with the aim of offering internet users the best.
These are the reasons responsive website design has become the need of the hour and every business or company should have responsive website.
Benefits of Having Responsive Website Design
Better SEO (Search Engine Optimization)
Improved User Experience
Increase in Traffic
Faster Website Loading time
Higher Conversion Rates
Web Design Services by Eduhive Creative Studio
If your website design is not yet responsive, it is a high time for you to redesign your website to a more responsive one. Eduhive Creative Studio excels in creating attractive Responsive Websites. The design team at Eduhive works hard to make interactive user interfaces your website. We also offer SEO (Search Engine Optimization) services to make sure your website attracts and maintains plenty of targeted web traffic.