Driving engagement
& Increasing Reach
For Cloud Kitchen
Located in Jaipur
Once Upon A Time is a dream project of HomeChef Parul Khatiyan, she specialize in serving global cuisine. The objective of the project was to plan and execute a communication strategy and social media plan which can help in creating engagement for the brand in the city of Jaipur. The cloud kitchen takes orders 24 hrs. before hence listing on any 3rd party platform like Zomato and Swiggy couldn't be done. Thus, all the traffic and sales depended on Instagram strategy only.
social media marketing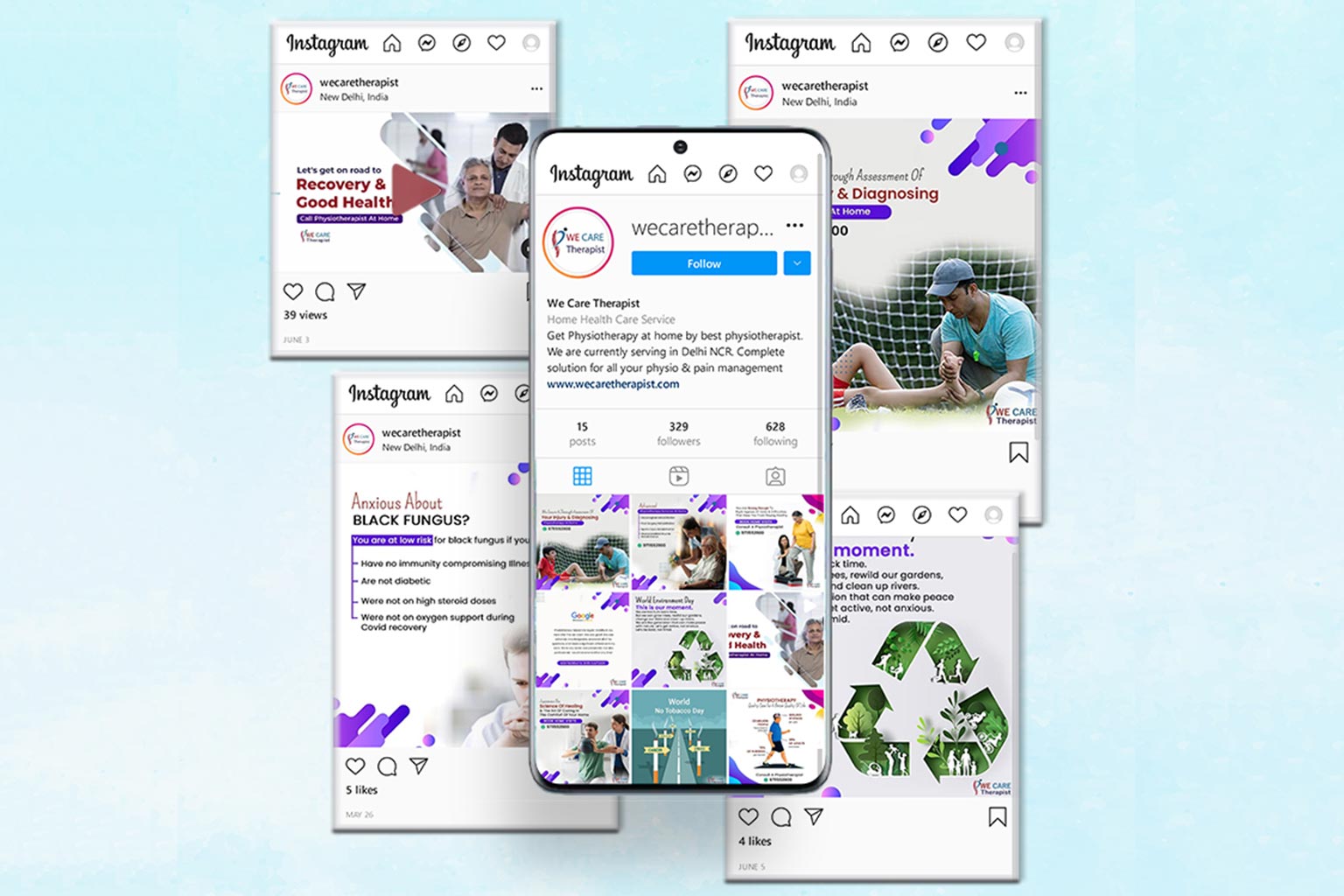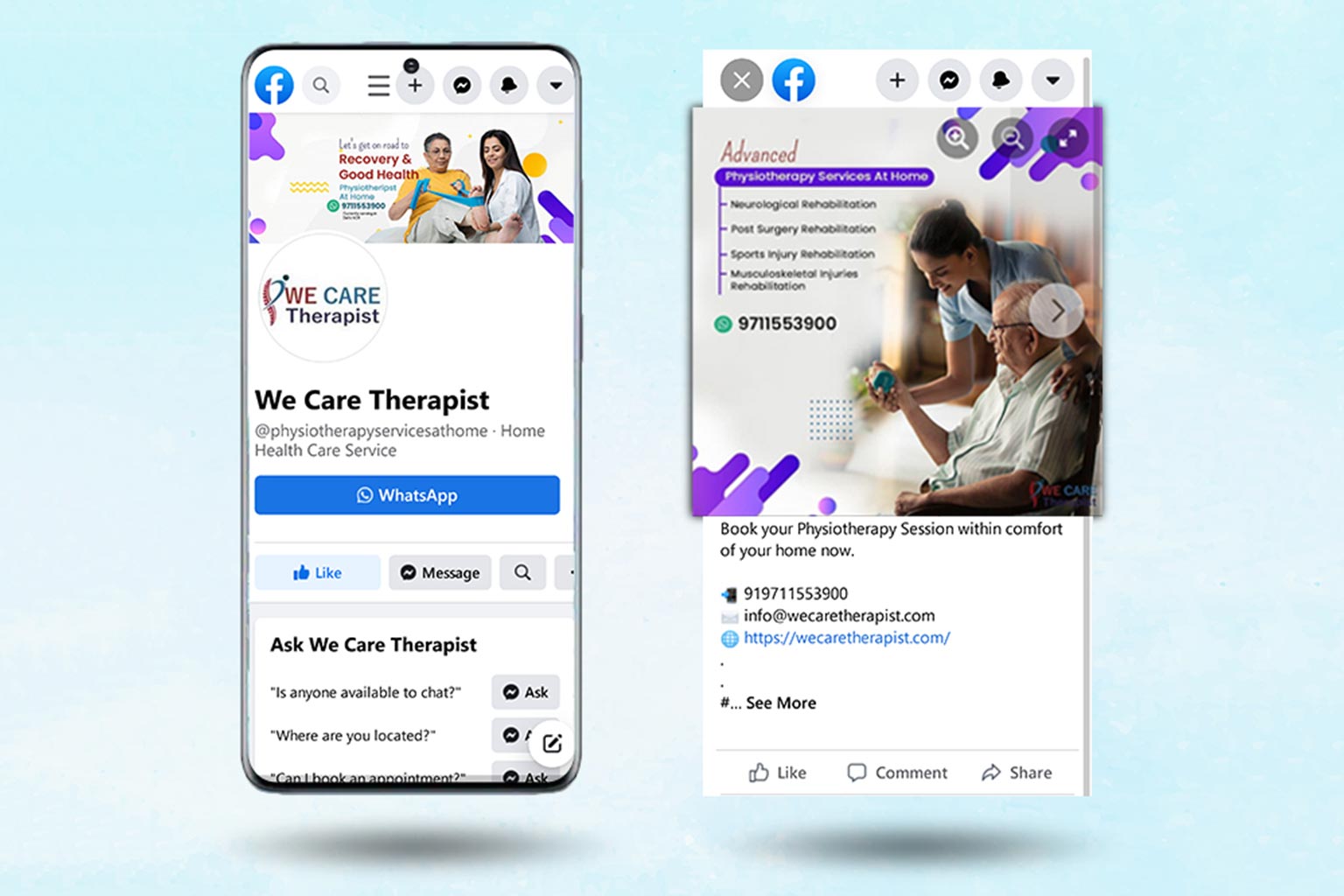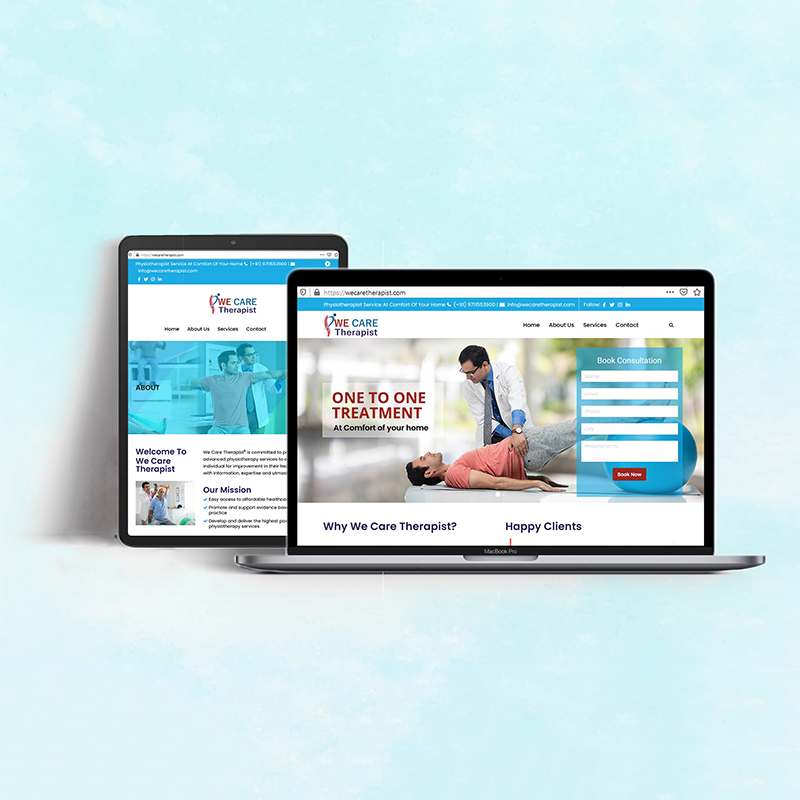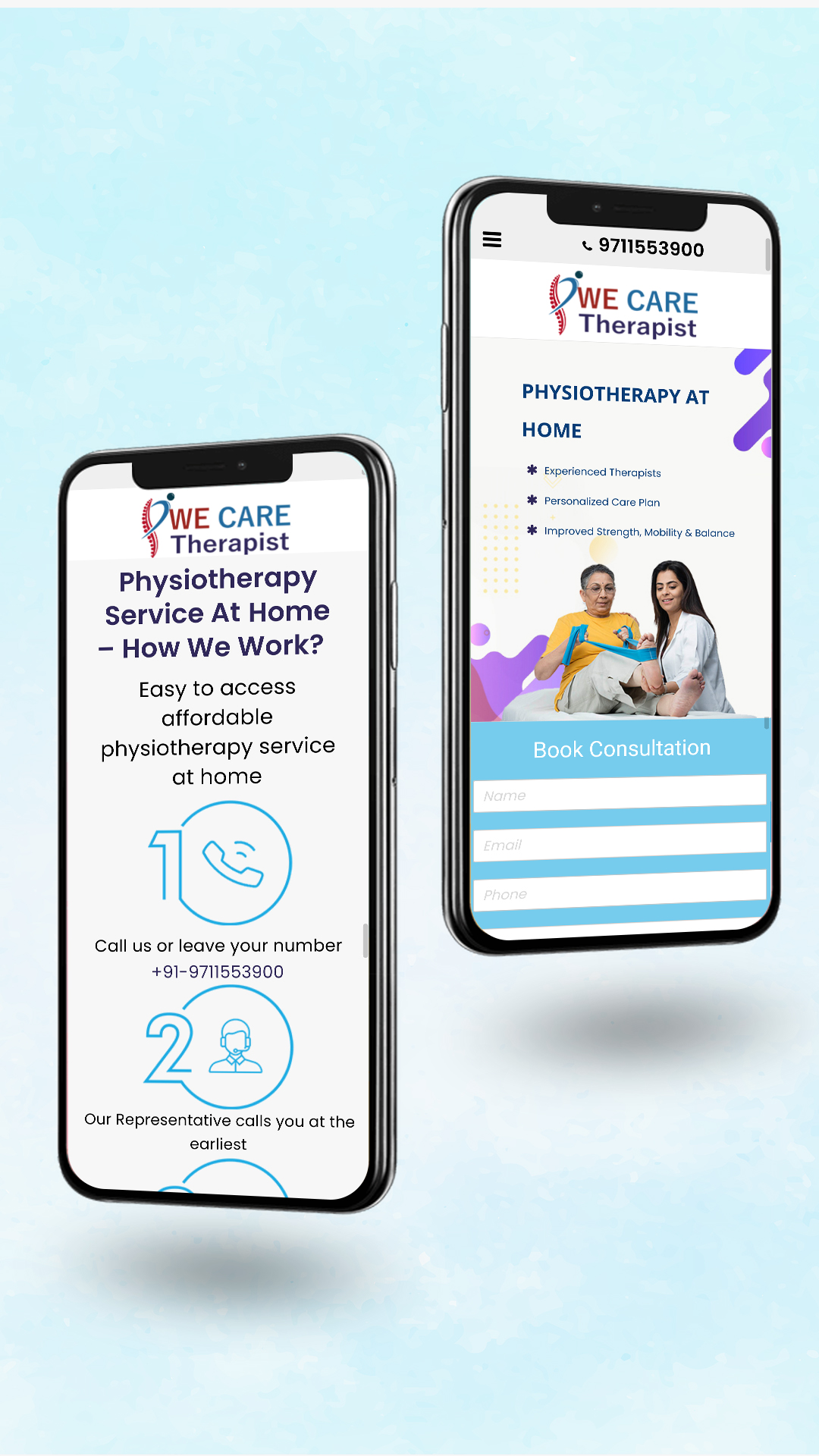 Social media marketing has evolved as a strong tool for businesses to interact with their audience, increase brand awareness, and drive growth in today's digital economy. At Eduhive Creative Studio, we see the enormous potential of social media marketing and are committed to developing winning strategies that increase your brand's visibility and online success.

Our social media services are customized to your specific company goals and target audience. To build unique ads that appeal to your customers, we probe deep into your brand identity, industry landscape, and audience behavior. Our social media professionals bring creativity, innovation, and data-driven insights to the table, ensuring that your brand's voice is heard above the din of digital noise.

We use the power of multiple social media platforms to engage your audience and promote meaningful connections, from engaging content development to clever ad campaigns. We take pleasure in remaining on top of industry trends and upgrades, ensuring that your company remains relevant and at the forefront of the social media sphere.

We realize that social media marketing is about more than simply likes and shares; it's about making genuine connections with your target audience. We encourage real connections, reply quickly to inquiries, and instill trust and loyalty in your following.

Contact Eduhive Creative Studio now to begin an exciting path of social media marketing excellence.