Nector Hospitality was established in 2013 to import food products in India. They started with making an eminent entry by taking master franchise of MovenPick Ice creams. Today the company is working with 35 retail clients, and has collaborations with various other national and international food brands supplying quality products across cities in India.
At our studio we work as an extended design hand for developing Brand Identities of various brands launched by the group. We also extend our support to maintain synchronization over marketing collateral's and brand communication across brands by Nector hospitality pan India.
NESTLE PREMIUM ICE CREAM - MOVENPICK
Movenpick Ice Cream is a brand of ice cream of Swiss origin produced by the Nestle corporation.Originally, in the 1960s, the ice cream was produced by the Movenpick group for restaurant sales only. In April 2003, Nestlé bought the international rights for Movenpick ice cream from the hotel group, and an independent business unit called Swiss Premium Ice Cream was created. The business is now operated by a subsidiary.
BROCHURE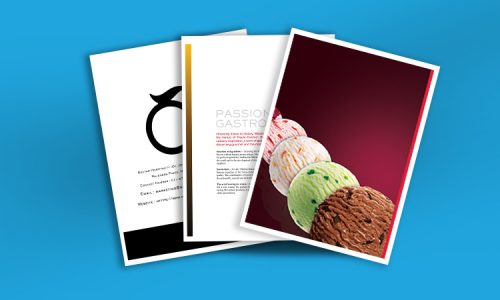 FLYER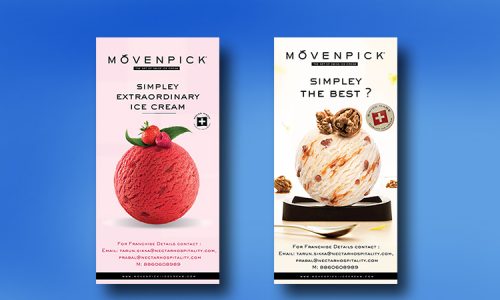 STANDEE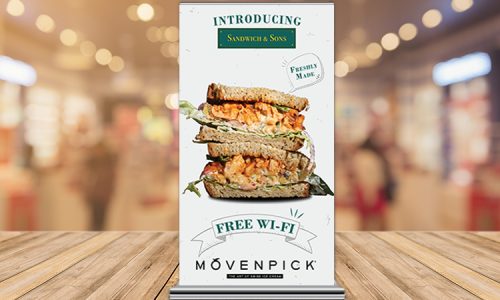 MENU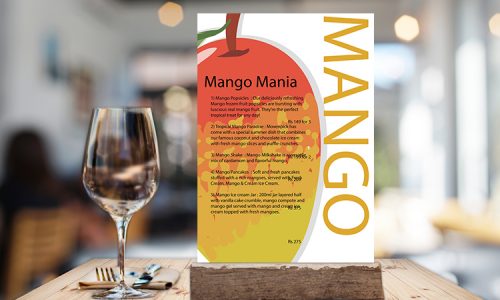 PROMOTIONAL VIDEO
BOTTLE PACKAGING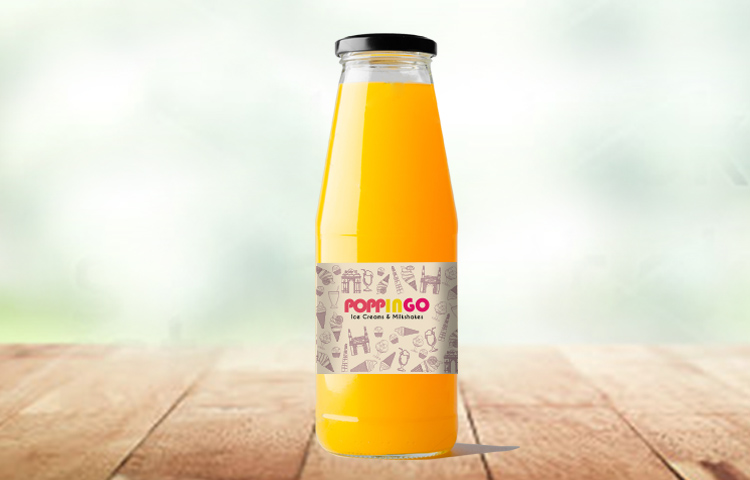 CART
CONE BOX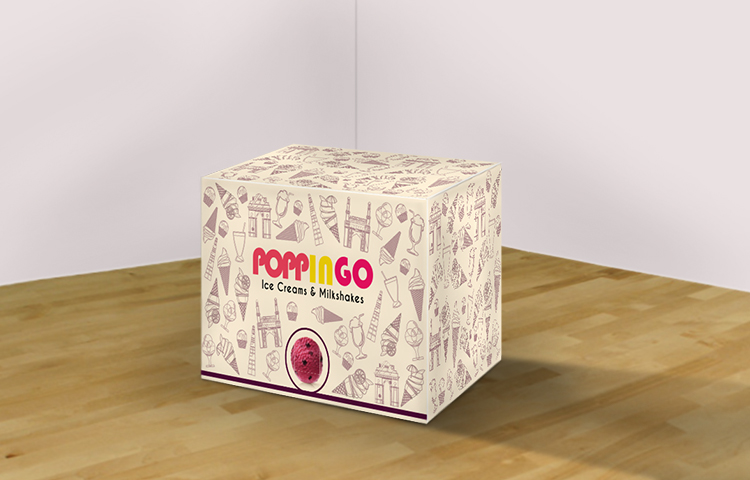 MENU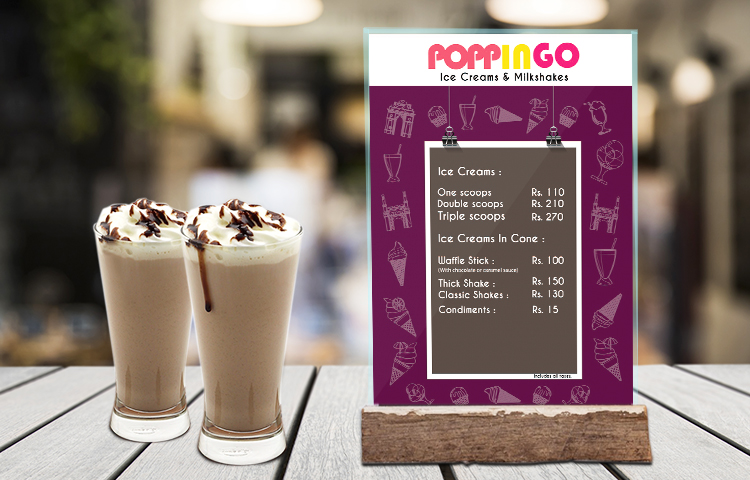 MENU
TENT CARD