You might not be an expert in e-learning development. Also we too agree that the field is comparatively new and still developing its feathers. Hence, even though you have hired a super cool team for your portal here, are some tips to do a check on the developments.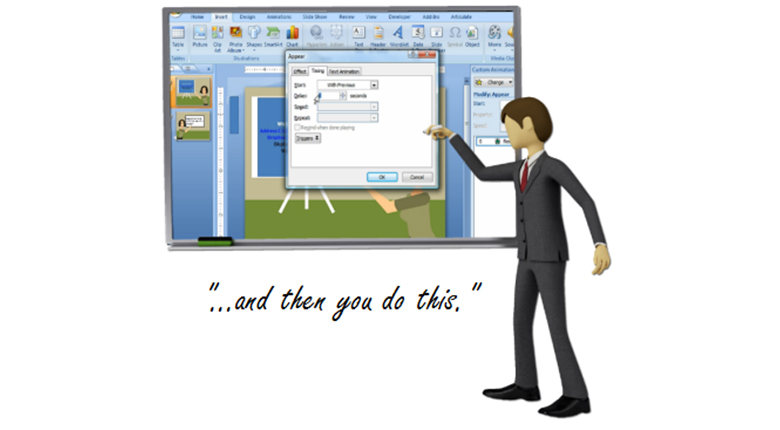 Identify key users/audiences and categorise them
Interface design and consistency of visuals
Language and tone
Reinforce messages in various segments
Think collaborative on implementation across platforms
Following the launch, use detailed tracking and reporting functionalities
Invite and engage your marketing team to create internal communications to promote the portal and program it contains
And Just Remember… Your learning management system has the capability of being a powerful learning hub. The choice is up to you, but at the end of the day, you want to get the most return from your investment and creating an effective online learning portal is the best bet to that outcome. Don't know where to start?
Connect To Us To Know More and we'll be happy to help you out.