Custom Content Development is undertaken only after a detailed needs, audience and task analysis and assessment.
Once the learning objective is determined, the online learning course is designed using sound instructional design strategies comprising textual and visual content. The modular nature of courses gives the scope to assess current knowledge of the participants on particular courses. Online learning courses can be segmented to evaluate performance, upgrade skills and retain talent.
Steps We Undergo :-
Analysis: With the client's brief, the requirements are chalked out for the project.
Design: The product design is developed on the basis of the analysis, defining the instructional, visual, and software strategies of the eLearning solution.
Development: Once the product design is approved, a prototype is created. The development process begins after the client approves the design and the prototype. Content scripting, graphic creation, and software programming of the solution take place.
Implementation: Post product development, training program for usage and implementation is rolled out.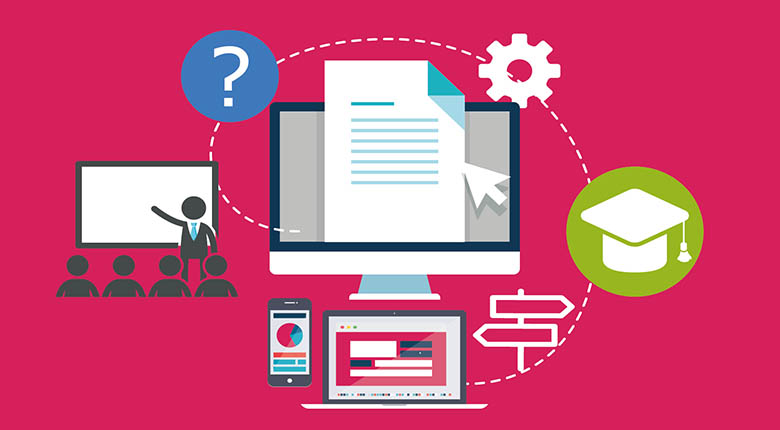 Check Out Our latest project for Uttarakhand Government Praudh Siksha