Corporate Video
Excellent Solution To Many Problems
Getting video made is relatively a newer field in India, which has popped as a result of increase in digital connectivity across the country, and a relatively larger Youth population who is ready to explore, experiment across domains of technology.
But understanding the exact composition of what your brand, service, product needs to reach to to the target customers is foremost.
Combining infographic images and video creates a powerful way to send a message. When you're dealing with professionals who appreciate data visualization, creative types and younger audiences, motion graphic videos are a safe bet. They are fun, upbeat and sure to get the point across.
It happens way too often that our eyes meet simple cartoon scribbling or doodles while turning the pages of the daily newspaper and this is what establishes the roots of promotional  marketing video.
Explainer Video
Concept Video
Corporate Video
Story Telling
Think we might help? We'd love to hear from you!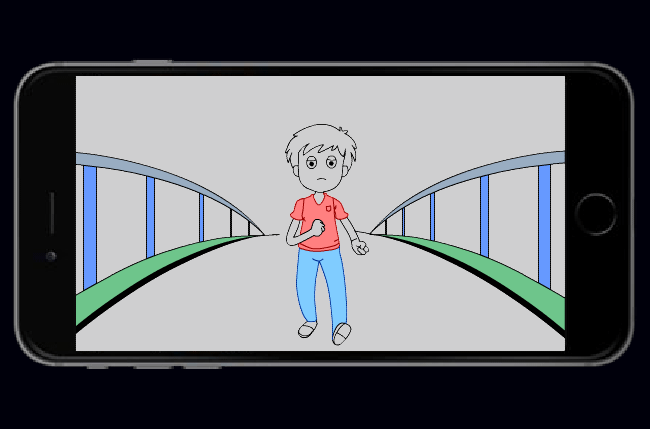 Animated videos help to mesmerize your clients and showcase your ideas by combining visual and auditory stimulation. When enticed by compelling short videos, people are less likely to bounce from your platform. Instead, they will stay longer and come away with an increased understanding of what your company does.
They  can help put a face on a brand name. When it comes to portraying a complicated subject matter, animation is more effective than live action. When incorporated into a marketing strategy, video becomes an even more powerful way of communicating.
Video doesn't just present information about a product; it facilitates learning and increases understanding of concepts
Connect to our team of experienced professionals can design a video style appropriate for any industry, from nonprofits to pharmaceutical businesses and government agencies to professional services