The Difference Between
Ordinary & Extra-Ordinary
Is a Bit Extra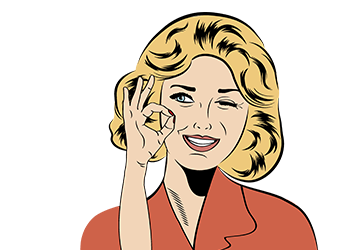 We design brands that pique curiosity, express ambition and encourage loyalty. We rely on principles of modern design to ensure the details are carefully considered and the design is eloquently executed. Brand Identity has to be build around the purpose, skill and strategy, of your company so that it can enable the ideal experience and driving growth.
At Eduhive Creative Studio we develop a unique method that helps define your brand identity, truly and clearly. We design creative solutions for visual and narrative identity that speak to your audience by articulating your corporate culture, style, and philosophy.
Why we do this?
When developing your brand identity it's important to be consistent and authentic from the inside-out. Showcasing company vision and culture through graphic design not only helps the company internally, but also helps the company in their outbound communication efforts. Employees will understand what the purpose of the company is and it will spill over to customer service, marketing, PR, and more. This will ensure that your company stays congruent with your brand's core message.
Connect with us for a multidimensional identity which can represent your brand globally