A
ssistant
Graphic Designer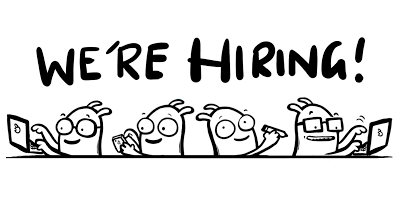 Job Code: ECS – 0G1     |     Job Type: Full Time   |    No of Vacancy : 1  | Location for  Job : Dehradun
Eligibility: Degree or Diploma in graphic design 0-1 year experience (Freshers must have a portfolio)
At Eduhive Creative Studio, We craft solutions  for the heart which can engage, entice & evoke a personal belonging. At our studio it is not method it is magic! We strive to imagine & innovate.
If you love the pen tool and hate the comic sans.. If you are ready to challenge your capability of design thinking and if details matter the most to you..
WE WELCOME YOU
Knowledge We Are Looking For: CorelDraw, Adobe Photoshop, Adobe illustrator, Color Theory, Design Basics & Typography.
Fill in the form or write directly to us on official@eduhivesolutions.com Contact us @8171124071
Interviews will be scheduled on Saturdays Only