25 Common Mistakes in SEO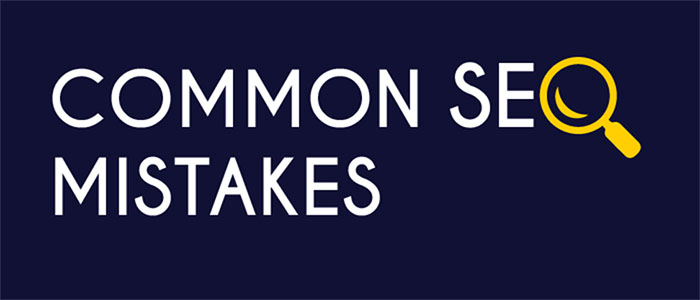 SEO today is more than just building a search engine friendly website. SEO services need a amalgamation of creative & technical element. SEO not only involves improving traffic on your site & increasing awareness in search engines but also requires your site to have improved functionality & access for people.
If you are serious about improving search traffic & unfamiliar with SEO, here is a collection of 25 common mistakes which you might be doing.